Grandma's Everyday Meatloaf
I like meatloaf. It's one of those comfort foods that I find myself craving every now and again. When I do, the only meatloaf I make is my Great Grandma Rathe's recipe from the Meier Family Cookbook. It's a simple meatloaf, but it always comes together so nicely. Plus, the sauce is a nice sweet and tangy touch on the top.
Now, if I'm honest, the main reason I make meatloaf sometimes is that I can eat it hot for dinner – and as a cold meatloaf sandwich for lunch the next day. I didn't always like cold meatloaf sandwiches, but my Dad and Mom enjoyed them so I eventually learned to as well. I put a bit of mustard on my bread, and add a slice or two of meatloaf before closing my sandwich. Delicious leftovers!
Hot or cold, meatloaf is an easy recipe to make ahead for the freezer. It can be frozen in large loaf pans or small loaf pans. When I mixed up meatloaf this past week, I cooked one, and made another regular size one for the freezer. I freeze meatloaf before I bake it. Wrap it securely in foil and put the directions in Sharpie on top of the foil. This helps you know what your package is, and saves you from having to pull out the cookbook. When you are ready for your freezer meatloaf, let it thaw in the fridge for the day before baking as usual.
Here is the recipe for my Grandma's Everyday Meatloaf, as she called it. It really is perfect for every day! I've updated the temperatures and times for today. Finally, before I share my recipe, my apologies that meatloaf (as delicious as it is) doesn't photograph well. 🙂
This post may contain affiliate links. You can read more in my disclosure policy.
Ingredients:
For Meatloaf…
2/3 cup bread crumbs
1 cup milk
1/2 cup diced onion
2 eggs
1 1/2 pounds ground beef
1 teaspoon salt
1/8 teaspoon pepper
1/2 teaspoon sage
For Sauce…
1/4 cup ketchup
3 tablespoons brown sugar
1 teaspoon dry mustard
1/4 teaspoon nutmeg
Directions:
In large bowl, add meat, eggs, onions and bread. Pour milk in the bowl. Add seasonings. Mix well using a spoon or your hands. If the mixture looks runny, add more bread crumbs to firm up the mixture. Form meat into a single greased loaf pan (5×9).
In a small bowl, mix ketchup with brown sugar, mustard and nutmeg. Spread the sauce over the meatloaf.
Bake meatloaf at 350 degrees for 1 hour. Allow to cool for a couple of minutes before slicing. Remove carefully from loaf pan and serve. This recipe pairs nicely with the refrigerator mashed potatoes that I shared yesterday – both classic comfort foods. I hope you enjoy my Grandma's recipe as much as I do!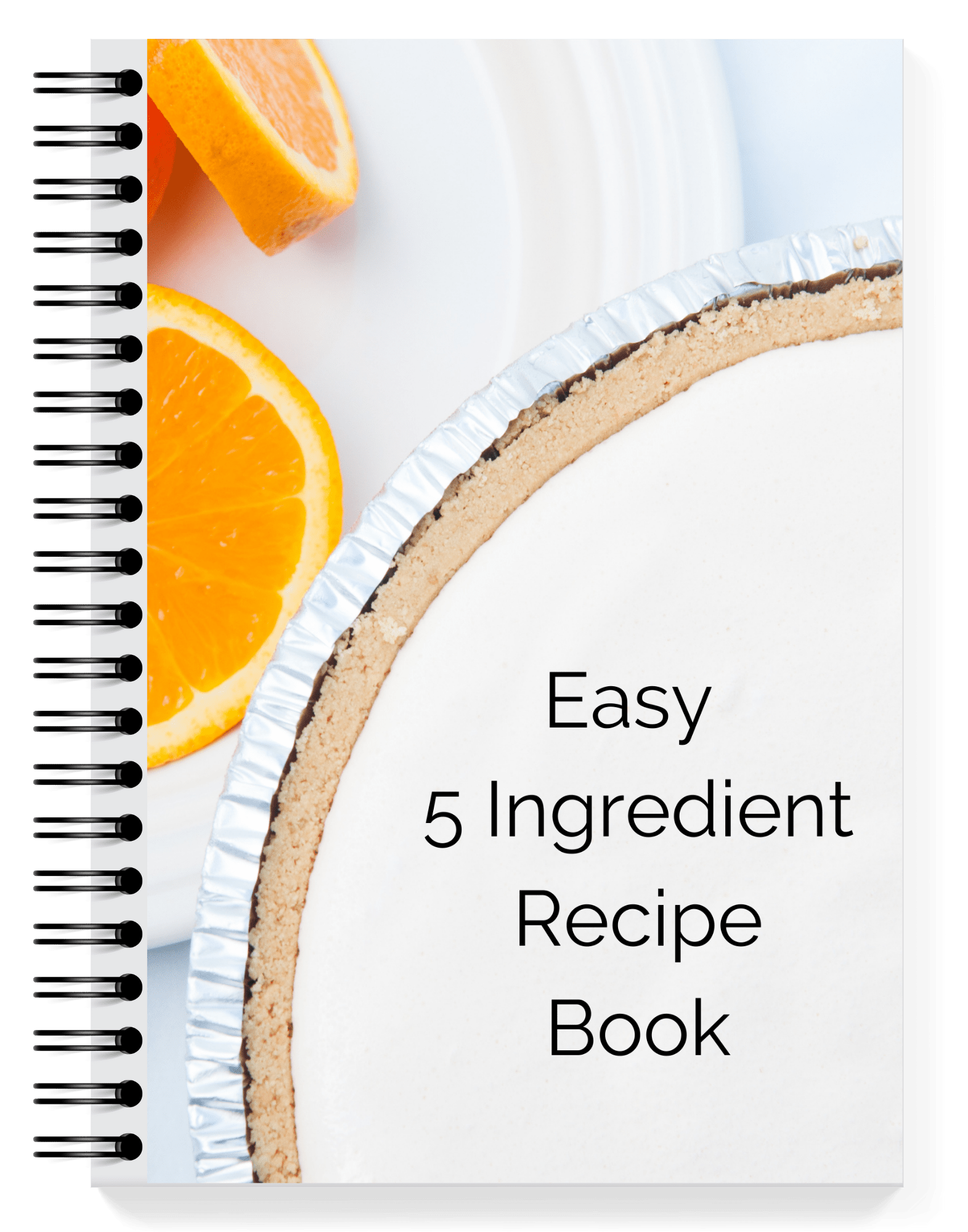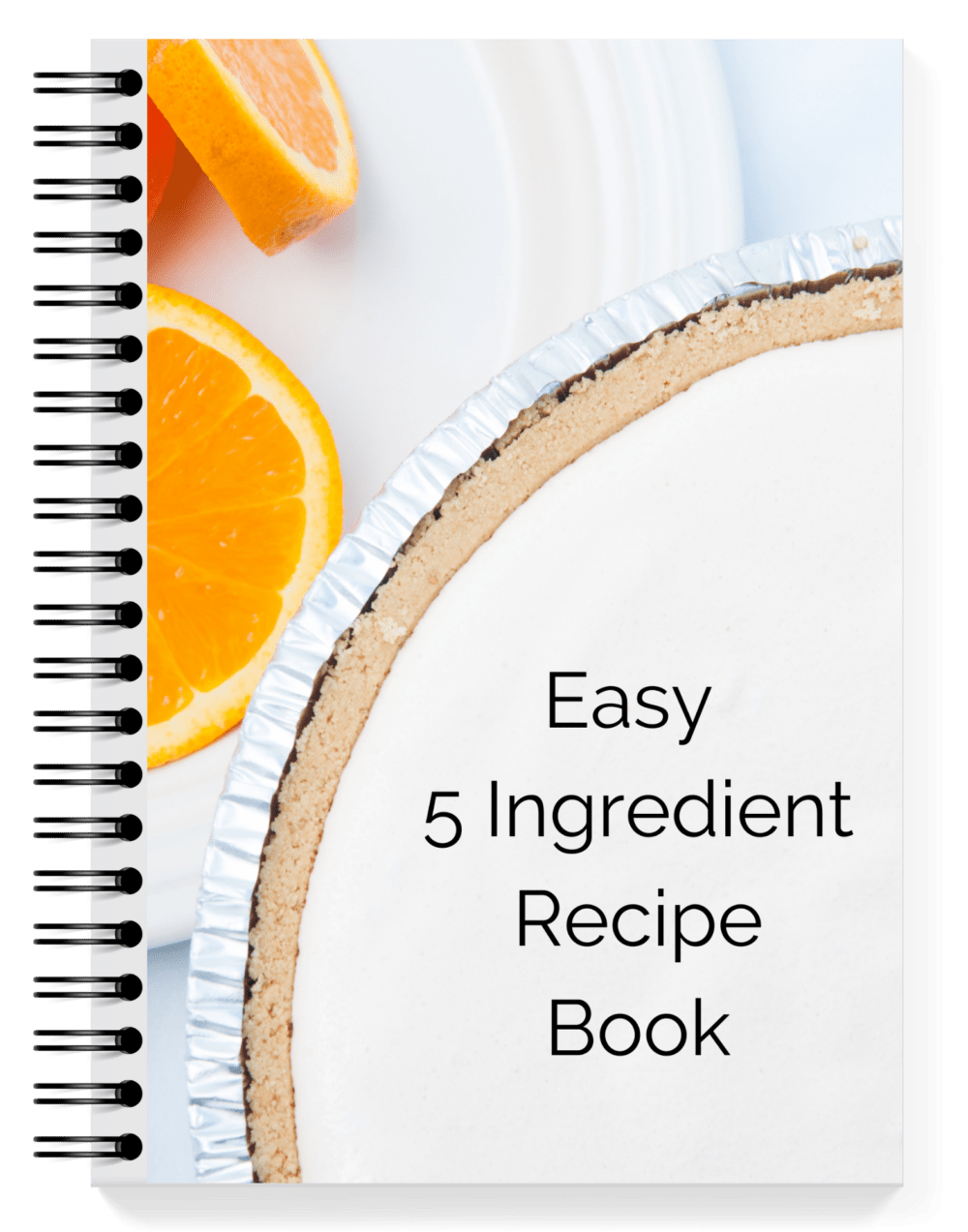 Want more easy & delicious recipes?
Sign up for our newsletter & get your free recipe book!