Are you a busy mom who wants to save money on groceries and spend less time in the kitchen?
I'd love to help you do both!
WELCOME TO
Joyfully Thriving
Are you a mom who is overwhelmed with all the daily demands of life? If so, I want to help you simplify your life at home – and save money doing so.
This is exactly what you will find here on Joyfully Thriving…
simple money saving tips
easy recipes, and
uncomplicated home resources to simplify your life right now.
I know your time is precious. Let me help by testing strategies to find the best ideas to save you time and money.
Consider me the mom from next door, who is right there with you on this wonderful journey called motherhood!
Sign up for my newsletter!
Want to learn how to save money on your groceries every month? Want real life encouragement, from one mom to another? Want new, easy recipes your family will love?
Get all of this and more with my weekly newsletter. Sign up and I'll send you a free recipe book with easy 5 ingredient recipes, that will help you start simplifying your time in the kitchen today!
What You Will Find Here at Joyfully Thriving…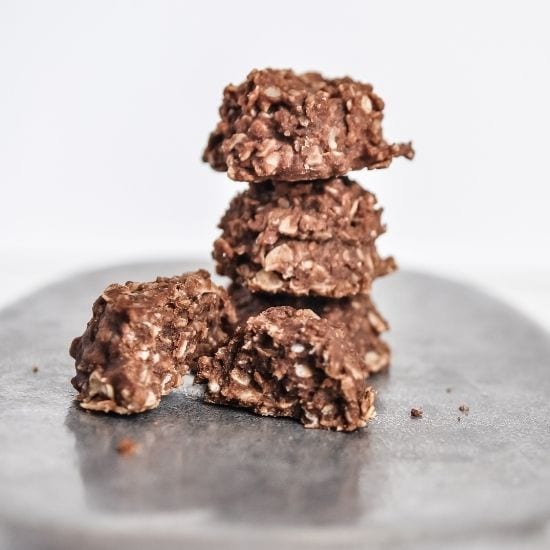 Easy Recipes
Looking for quick and easy recipes your family will love? Me too! While I enjoy baking, my favorite recipes are always the simple ones that don't take a lot of time in the kitchen. That's what you will find here. Simple, easy, delicious recipes your family will love.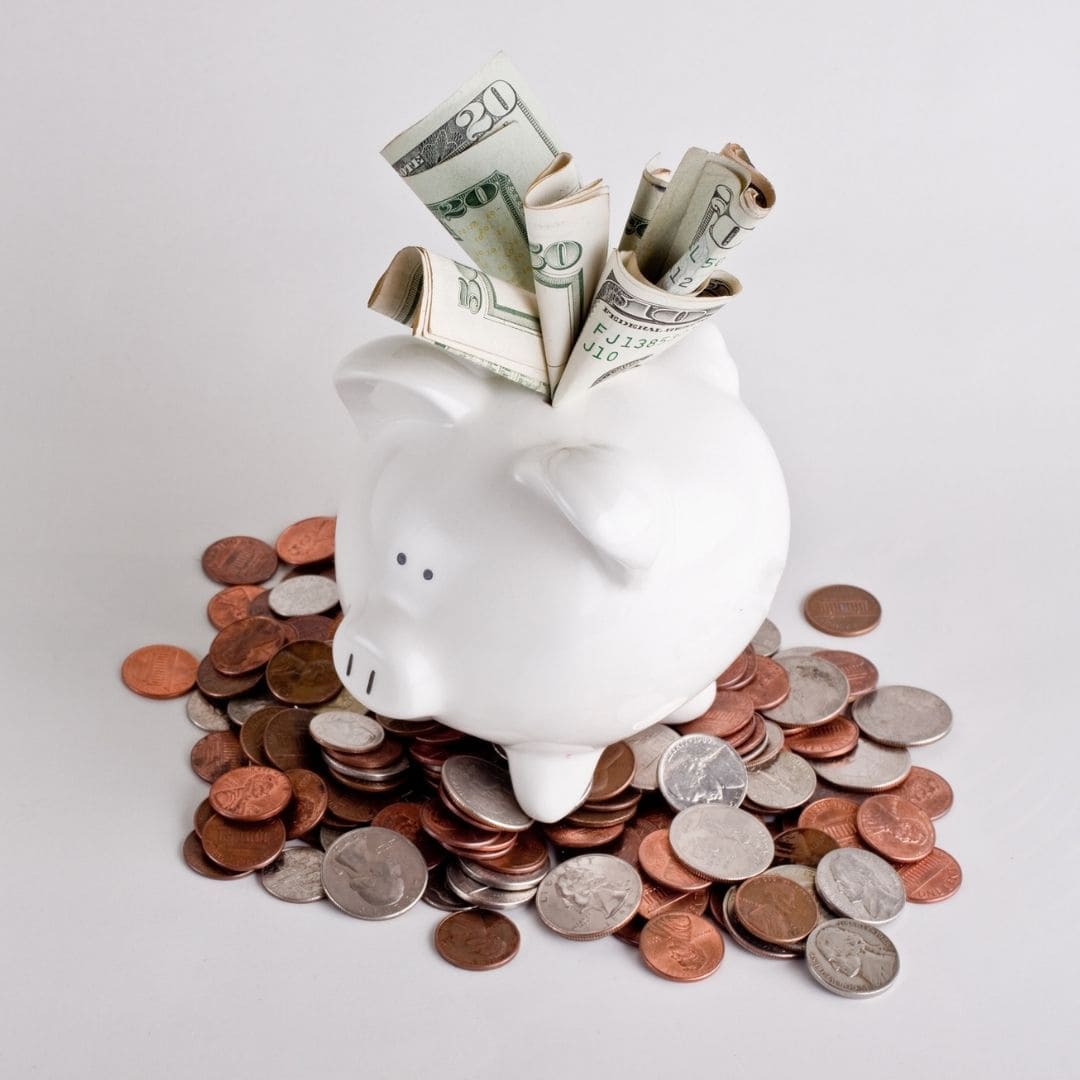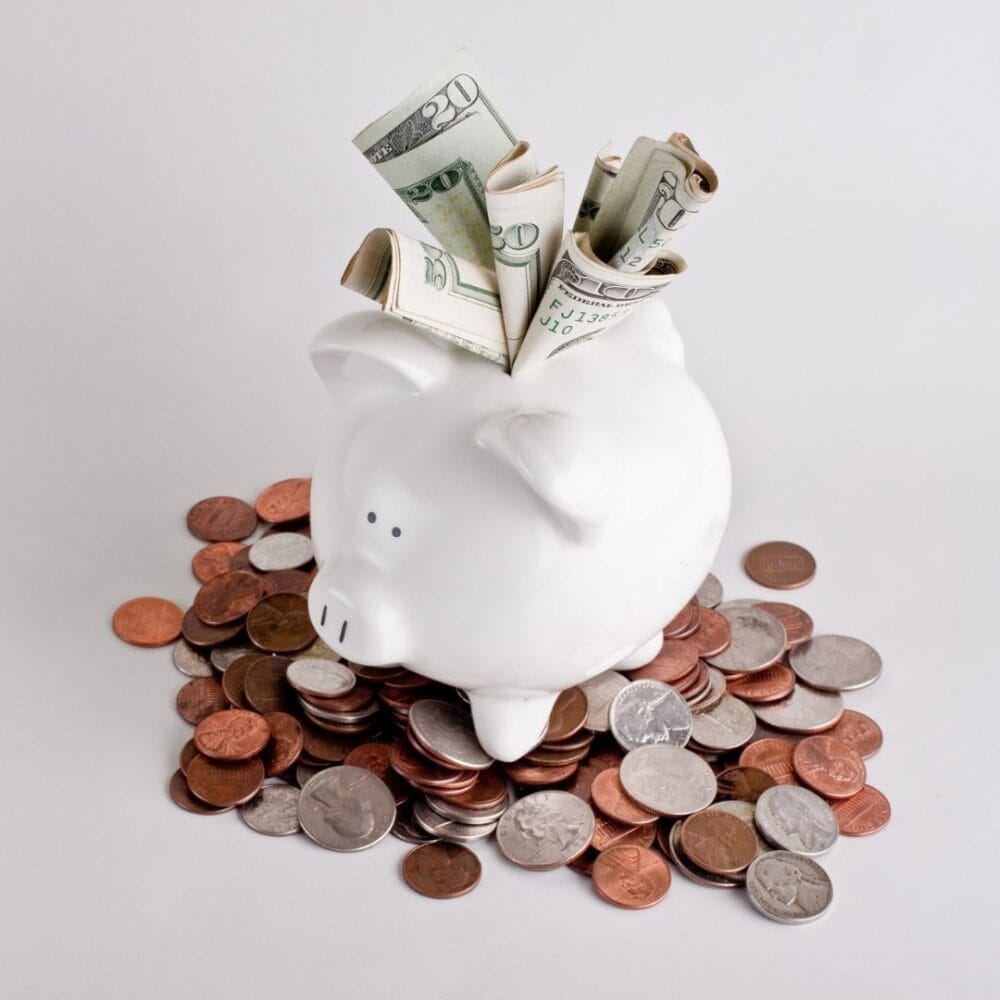 Money Saving Tips
Are you looking for ways to save money – especially on groceries? You've come to the right place because I absolutely love saving our family money. As a SAHM, I consider it my job to stretch our pennies and I want to help you do the same!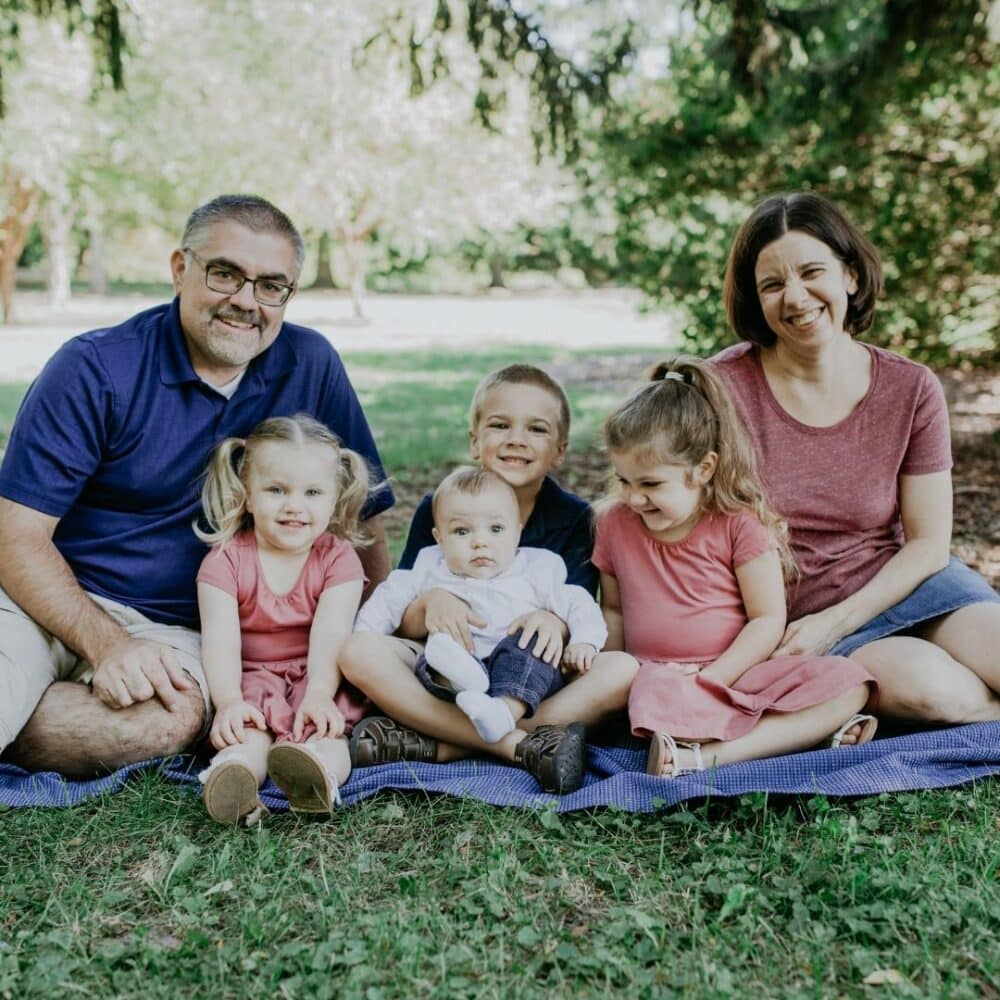 Grace Filled Encouragement
I write with lots of grace – because being a mom is both wonderful and hard and none of us can do it perfectly. My goal in writing is to always provide you with grace filled encouragement on your own motherhood journey.