Chocolate Dipped Marshmallows
I have a quick and easy, frugal and delicious chocolate treat for you today! It's not rocket science but it was a great idea of mine, if I may say so myself. Maybe you've already done this but if not, you really should try it! It's this super simple recipe for chocolate dipped marshmallows.
It all started when I was working on my second batch of buckeyes. It's one of my Christmas traditions. It takes time but the result is always worth it. I finished dipping my second batch and realized I had leftover chocolate.
This leftover chocolate is basic. It's 1 1/2 cups semi-sweet chocolate chips with a 1/3 bar of paraffin. I always use Ghiradelli's chocolate chips and the paraffin thins the chocolate slightly – and puts a shiny finish on it.
I love chocolate and can't ever let it go to waste. I looked at my leftover chocolate and remembered I had some marshmallows in the cupboard. I grabbed them and started dipping them and ended up with these.
The first time I made these chocolate dipped marshmallows, I served them to my piano students. They were eaten before all the other homemade treats!
Since then, I have made chocolate dipped marshmallows for a couple other birthday celebrations – with different colored sprinkles to coordinate with the occasion. It always surprises me how such a simple treat is enjoyed by everyone – but especially the kids! Store this idea away for the next time you need a quick treat that kids will love.
This post may contain affiliate links. You can read more in my disclosure policy.
It's very simple. It's so simple it almost feels silly writing out the directions but here is how you can make these super simple chocolate dipped marshmallows. Take your melted chocolate (chocolate chips and paraffin) and dip a marshmallow in the chocolate. Hold it over the chocolate and let the excess drip off the marshmallow.
Let the marshmallow dry on a piece of waxed paper, marshmallow side down. Before the chocolate is set, sprinkle with sprinkles. Let harden and store in the refrigerator.
See? That's it. They were a hit with my god-daughter yesterday, and I have a feeling my piano students will enjoy them this weekend, too. It's truly a simple chocolate treat.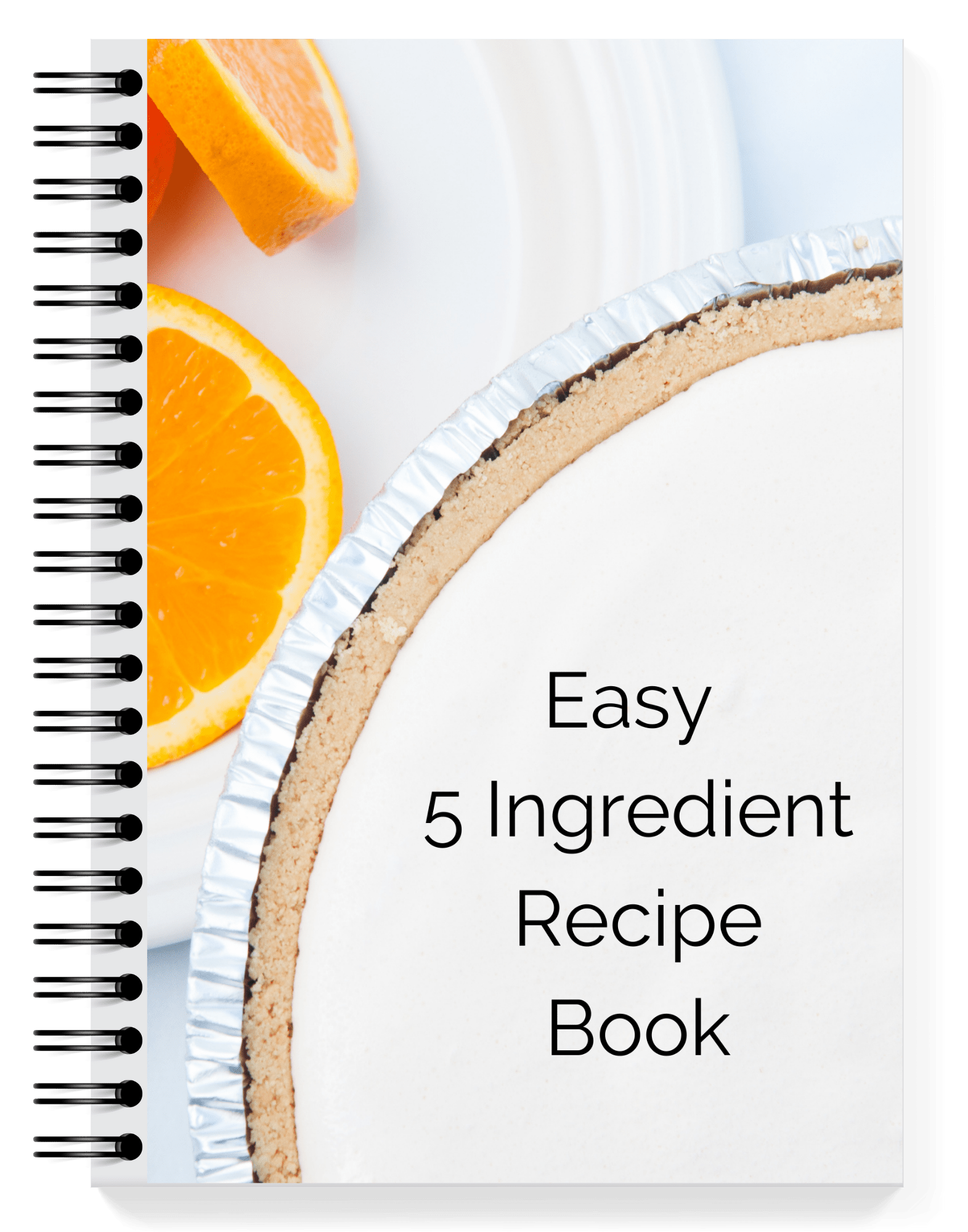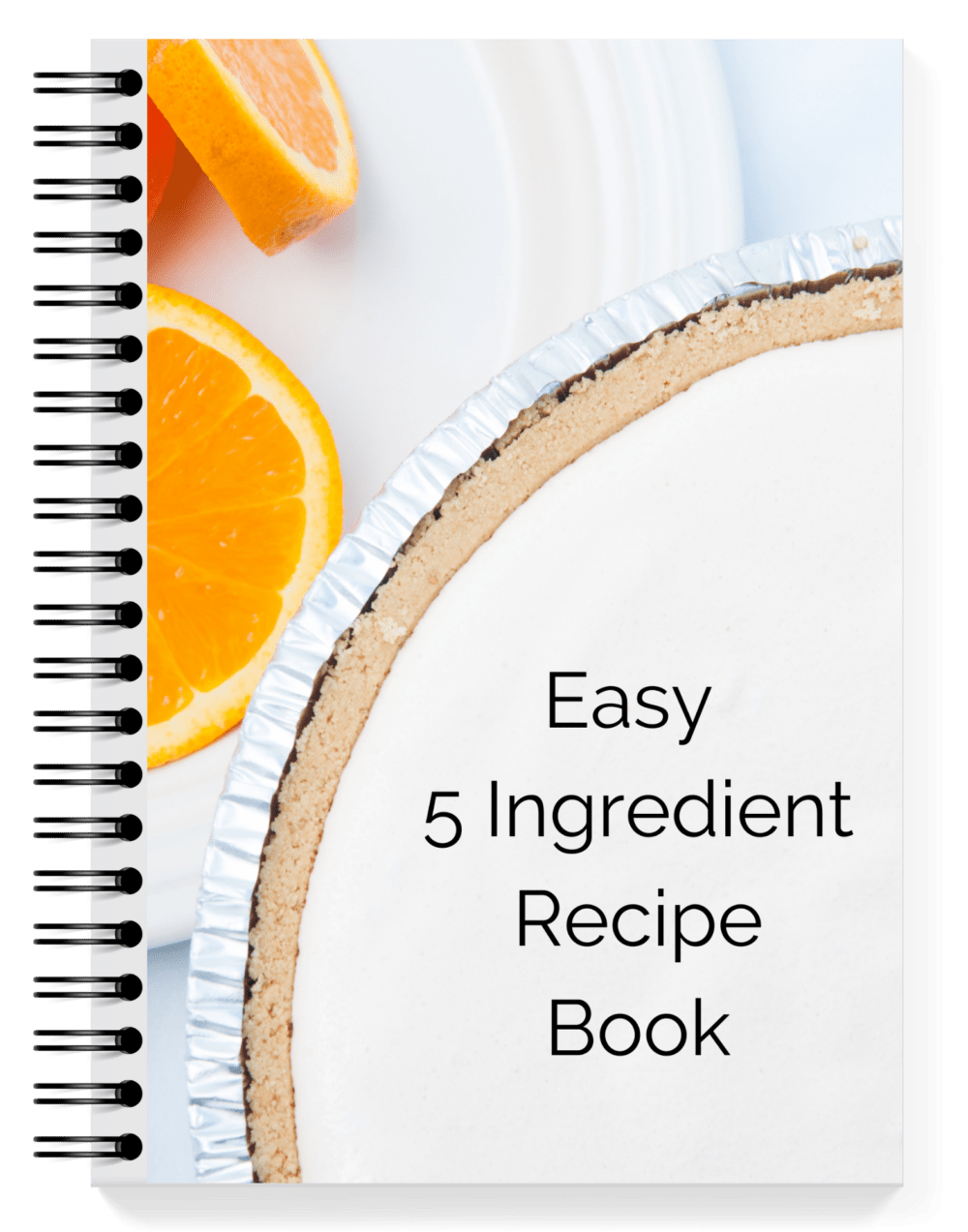 Want more easy & delicious recipes?
Sign up for our newsletter & get your free recipe book!