How to Save Money Cooking Chicken in the Slow Cooker
A year or so I stumbled upon something simple, frugal and – for me – absolutely life changing. You see, I had always been one of those gals who bought boneless, skinless chicken breasts. I used them for every one of my recipes with chickens. I always thought eating chicken off the bone was too messy. My husband tried to convince me that it was moister and I did have to concede that fact. Plus, I continued to notice that the price was substantially cheaper for chicken on the bone.
This post may contain affiliate links. You can read more in my disclosure policy.
Finally, one day, I decided to take the chicken plunge. I bought chicken breasts split on the bone on sale for $0.97 a pound. It was a dollar cheaper than any of the sales I got on boneless, skinless chicken breasts, as the best sale I could find on those was $1.97 a pound.
I brought my chicken breasts home and decided to cook them in my slow cooker. I filled my slow cooker with chicken. It is a good sized slow cooker than holds 8 to 10 pounds. (This crockpot on Amazon is very similar to mine, which I love! ) It holds 8 pounds easily, and 10 pounds makes it very full.
It doesn't have to be fancy. Simply layer your chicken in, as best as you are able. Then, pour a 1/2 cup of water over the chicken.
Then, cover up your chicken and set it on low to cook. I cook it around 8 hours. If I fill my slow cooker, I cook it closer to 10 hours because I want my chicken cooked all the way through.
When the time is up, remove your chicken from the slow cooker. You will find that it will literally fall off the bone. Let your chicken cool slightly on a plate before shredding or dicing your chicken. I have found that chicken from the slow cooker is so tender, it tears easily in my fingers.
At this point, I decide what I am going to do with my chicken. Sometimes, I dice the chicken. It is so tender that this can be a challenge at times. Most times, I shred the chicken. I shred the chicken directly into my Pampered Chef measuring cup, so I can bag the chicken appropriately.
I like to sort the chicken into 2 cup bags, as well as 4 cup bags. I use a sharpie to write on my bags so I can remember how much chicken is in each bag. Once I have several bags of chicken, I put them in a large gallon bag (to protect against freezer burn) and store the chicken in my upright freezer. Then, when I want to make a recipe with chicken, my chicken is ready for countless recipes. I'm saving time down the road, too!
Now, let me summarize the advantages of this chicken method.
I put the chicken in the slow cooker in the morning and it cooks while I'm at school. I can then shred pounds of chicken in minutes. I am saving time.
I am buying my chicken for a dollar cheaper a pound. Say that I buy 100 pounds of chicken over the course of the year (which I probably do), that means a savings of $100 for chicken that is just as tasty – and more moist. I am saving money.
It is a simple way to save time and money.
As you can see, I highly recommend this chicken cooking method. Since I've started cooking my chicken in the slow cooker, I haven't once looked back. Give it a try, and let me know if you agree. I think you will!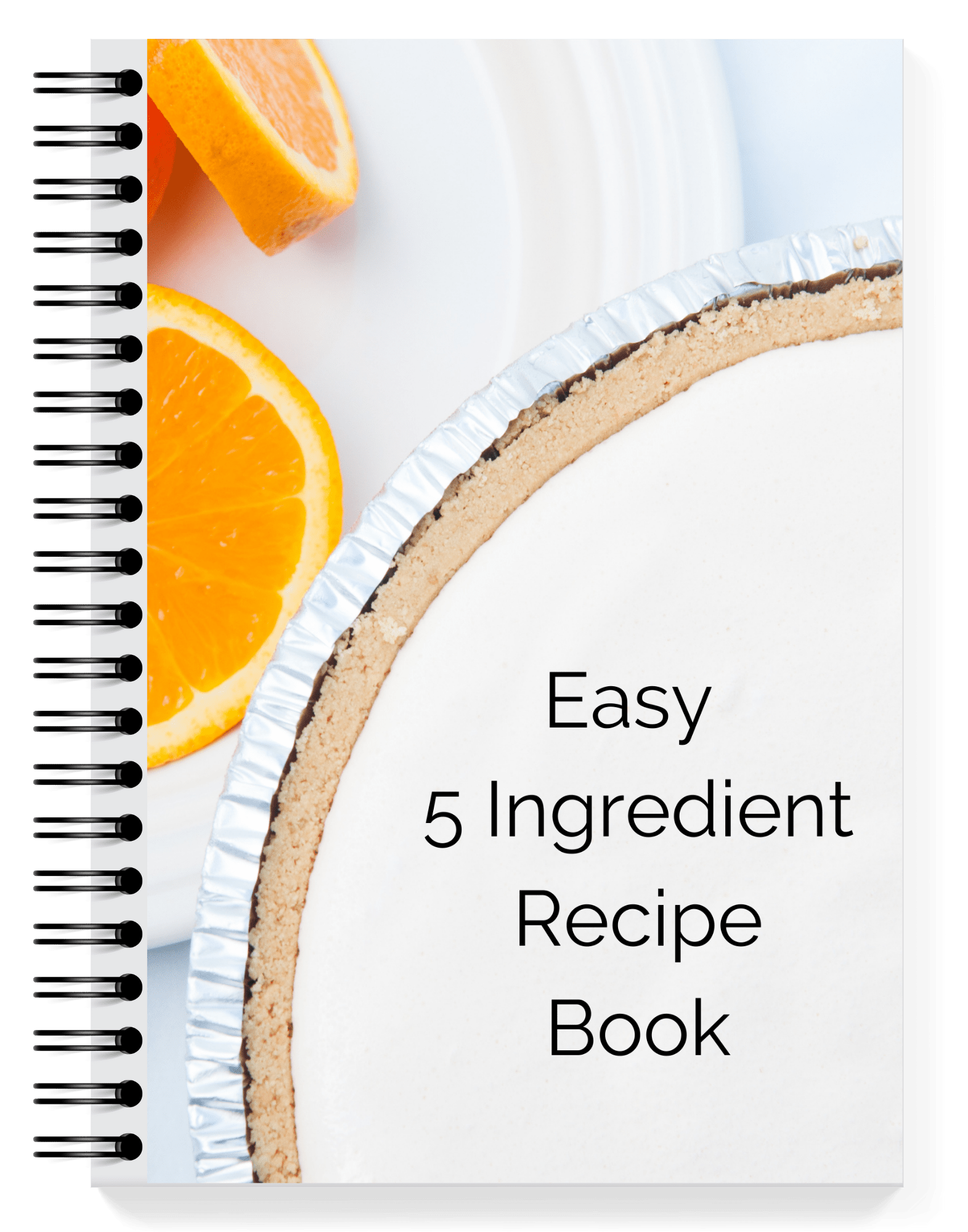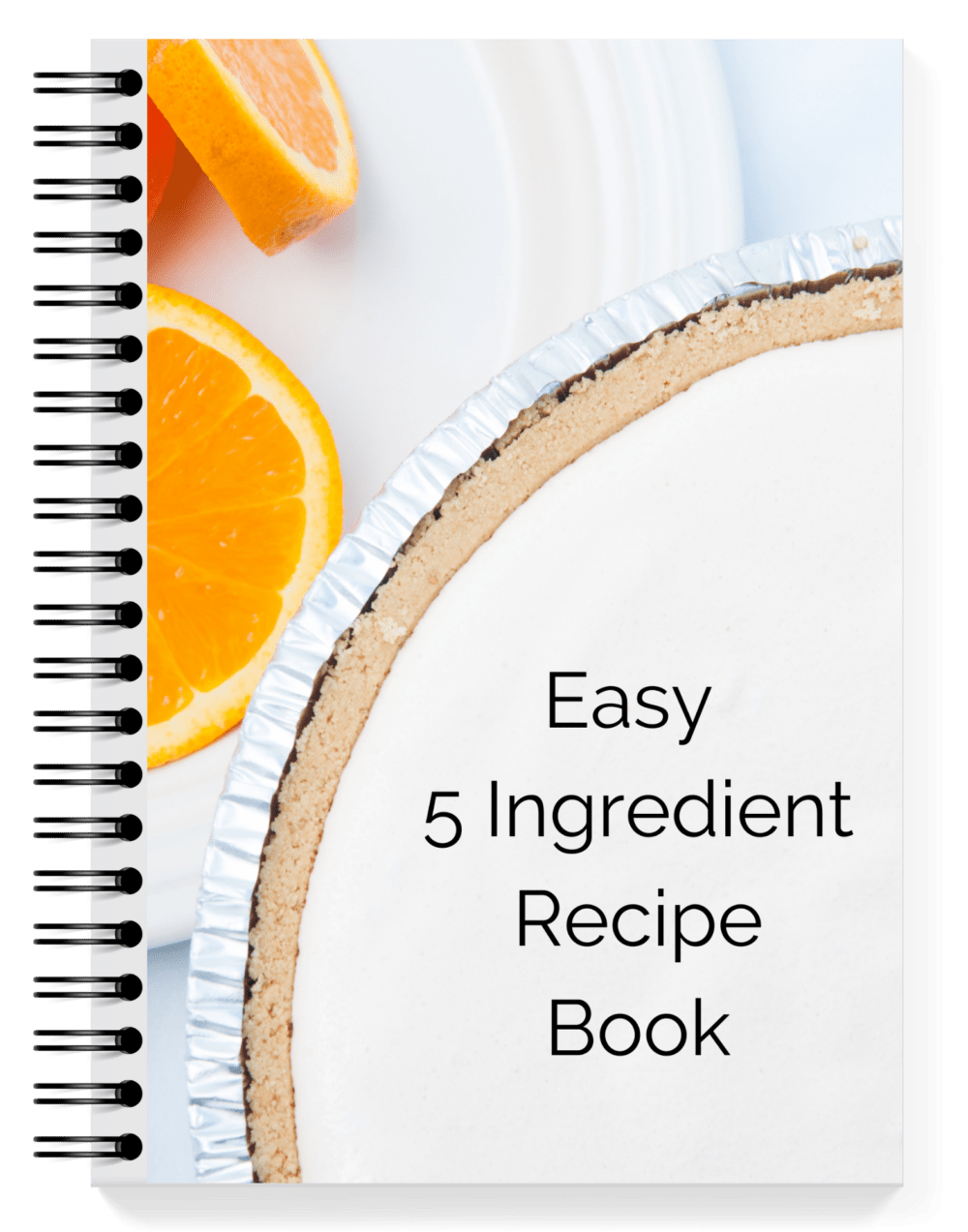 Want more easy & delicious recipes?
Sign up for our newsletter & get your free recipe book!