Easy Snow Ice Cream Recipe
We got our first big snow of the year this weekend. Finally! For living in Northern Indiana, we have not had very snowy winters for the past several years. I love snow. I don't love driving on snow, but if I can stay home and enjoy the beauty of it all with my kids? That is when I absolutely love snow.
Yesterday, Andy took Nathan and Emma sledding after church at a nearby park. They had so much fun and came home with rosy, chapped cheeks. We all went out with Lily in the backyard to see her experience snow for the first time. She wasn't quite as impressed with the snow after she tried crawling and sank in the 5 inches we had. Lily did better after I held her for awhile and convinced her the sled was fun to ride in.
Today, Nathan woke up ready to play in the snow. The kids were all exhausted and slept hard after playing hard, but they woke up ready for more snow fun. Nathan was pouting about school and we decided just to stay home today. Yes, it was a Monday. Yes, Nathan loves school. Still, as a former preschool teacher myself, I believe in the beauty of at home snow days – even when your parents are the one calling it! Nathan and Emma played happily this morning, making forts, as I took down Christmas decorations. Then, I bundled up the kids to go outside.
It was hard to convince them to come in but I promised them we'd make snow ice cream as our dessert. That convinced them. Have you ever made snow ice cream? I know there are many recipes out there but this is the easiest snow ice cream recipe that anyone can make. Plus, it is absolutely delicious!
I love this snow ice cream recipe because it only needs 3 ingredients – and one of them is snow! You probably have the other two in your pantry right now. I know I did which made this an easy and spontaneous treat to promise the kids.
It really is so simple to make snow ice cream that I almost feel silly sharing it. However, I'm a former Texas girl and never had this experience growing up. If you haven't either, here is how to make snow ice cream.
Fill a large mixing bowl with fresh, clean snow. My bowl holds 8-12 cups. Just fill it up. No precise amounts necessary. Start on the lower side and add more if you need to.
Pour a tablespoon of vanilla over the snow.
Next, pour a full can of sweetened condensed milk over the snow.
Mix together with a spoon until the milk is completely combined with the snow.
Serve and enjoy your snow ice cream!
The whole process takes only minutes but like I said, it is sure to delight your kids. Have extra snow ice cream? Freeze it until later. Snow ice cream might become part of your snow day traditions – just as much as sledding and hot chocolate!
If you have never made snow ice cream before, promise me you'll give it a try next time it snows. Snow ice cream is a delicious snowy day treat!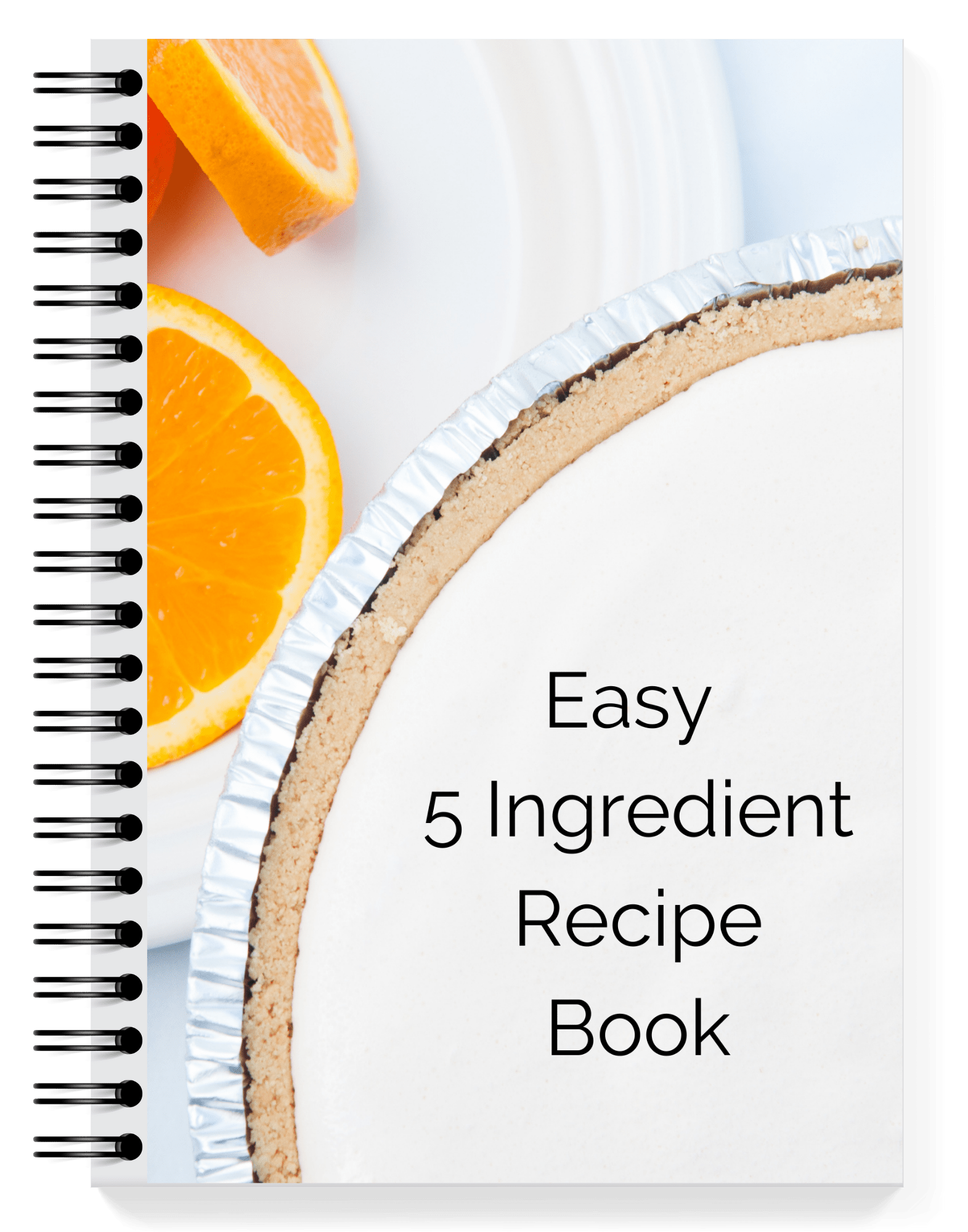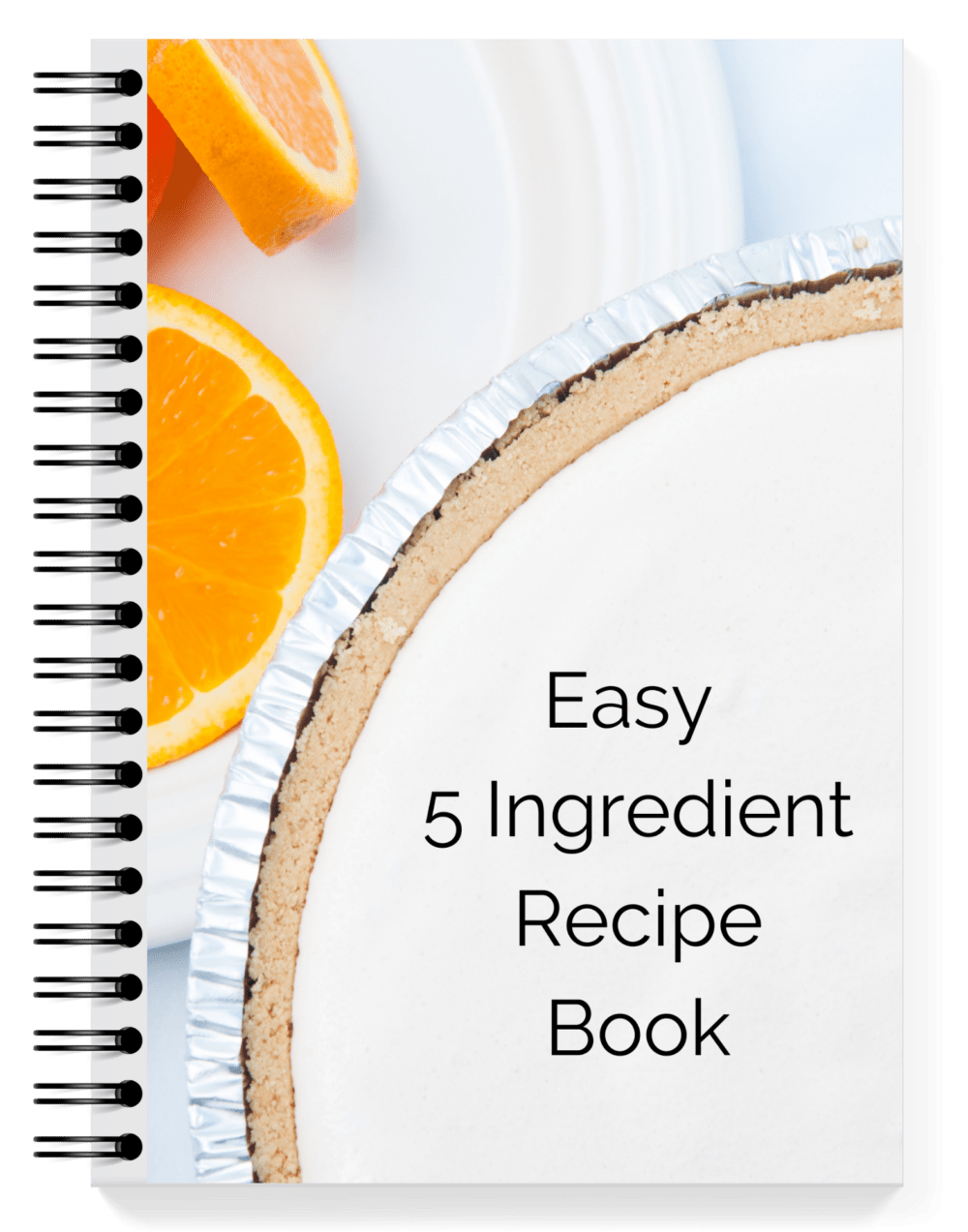 Want more easy & delicious recipes?
Sign up for our newsletter & get your free recipe book!