15 Easy Dump and Go Crock Pot Dinner Recipes
Looking for dinner time help? Check out these easy dump and go crock pot recipes to give you less kitchen prep tonight!
I don't know about you but at my house? Dinner time is often one of the most hectic times of day. Everyone is getting hungry and the kids are often in and out of the kitchen, asking when dinner is going to be ready. When I'm organized and plan ahead, dinner comes together much quicker – and that makes everyone happy. Especially a busy mom! Even when we are all at home, easy dump and go recipes give me one less thing to think about. It is nice to cross dinner off my list with little prep on my part!
I love my crock pot because it turns dinner into a hands off activity. Some of my favorite slow cooker recipes are those where I can simply dump everything in and let it cook. For those unfamiliar with slow cooking, they are often called dump and go recipes. Not a fancy name but a true one.
With these easy dump and go crock pot recipes, you can quickly start your dinner prep in the morning – so your dinner is ready when you are! Who doesn't want that?
I've rounded up some of the best and easiest dump and go recipes to make dinner easier for all of us. Just click on the underlined title to be taken directly to the crock pot recipe of your choice.
This post may contain affiliate links. As an Amazon Associate, I earn from qualifying purchases. You can read more in

my disclosure policy.




Chicken Enchilada Soup by Gimme Some Oven
The flavor of this easy soup comes from enchilada sauce which seasons the chicken as it cooks in the crock pot.
Easy Taco Soup by Joyfully Thriving
You do have to cook the hamburger ahead of time but other than that, you simply open up a lot of cans and dump them in your crock pot to make a delicious taco soup.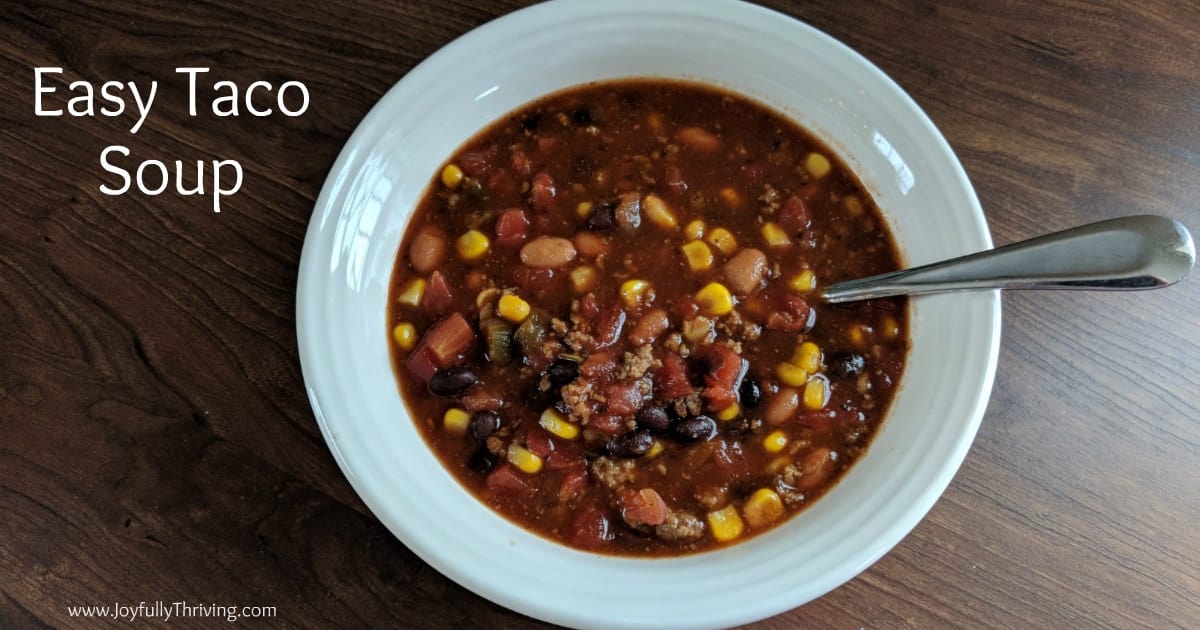 Lasagna Tortellini Soup by Chelsea's Messy Apron
This soup tastes like lasagna but gets the noodle flavor from tortellini – which also adds extra cheese!
Meatball Vegetable Soup by Family Freezer
You can use homemade meatballs or store bought meatballs if you want this to be extra easy. Either way, the meatballs are a fun addition to vegetable soup!
White Chicken Chili by Dear Crissy
For another dump and go recipe, try this white chicken chili – dumping the canned beans in at the end.
Slow Cooker Potato Soup by Joyfully Thriving
This potato soup starts with frozen hash browns and is the perfect hot soup for a cold winter day.
Beef on Rice by Creme de la Crumb
You do have to thicken the sauce at the end, while your rice is cooking, but otherwise you can dump the beef and let it cook until you are ready.
4 Ingredient Shredded Beef Sandwiches by Joyfully Thriving
This recipe can be served as a roast form (by ending carrots and potatoes) or shredded to serve on sandwiches. Either way, it is absolutely delicious!
Cool Ranch Shredded Chicken Tacos by Family Freezer
These chicken tacos have a taco and ranch flavor – with options for using a mix or making your own from scratch.
Creamy Italian Chicken by Together as Family
This creamy and cheesy chicken can be served over rice or pasta with a delicious sauce.
5 Ingredient Mexican Chicken by Joyfully Thriving
This Mexican chicken can be served in tacos, over rice or eaten with chips. It also tastes delicious as leftovers – if you have any left.
Creole Chicken and Sausage by Pinch of Yum
If you are looking for a different chicken recipe for your crock pot, try this creole one! Let the chicken cook with the sausage before you shred and serve.
Honey Sesame Chicken by Damn Delicious
This sesame chicken can be made with chicken thighs or chicken breasts. Either way, the sauce is delicious, especially when poured over rice at the end.
Teriyaki Chicken by Well Plated
This simple chicken recipe uses homemade teriyaki sauce with regular ingredients instead of buying a jar of teriyaki sauce.
Crock Pot Baked Ziti by Build Your Bite
Amazingly, you don't have to cook any part of this recipe in advance! Just layer uncooked noodles, sauce and various cheeses for a delicious baked ziti.
Do you have a favorite dump and go crock pot recipe? I'd love to know your go to slow cooker meals!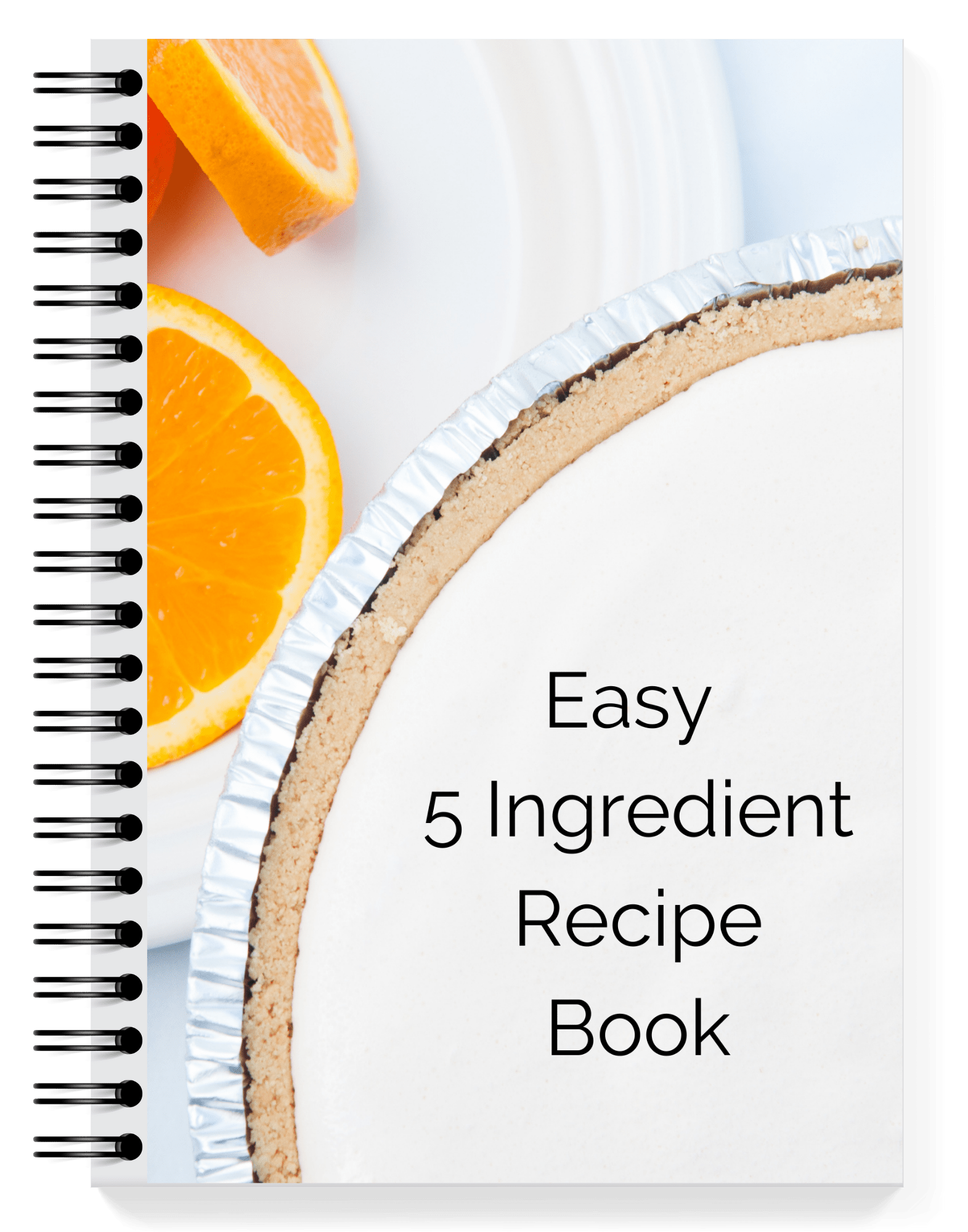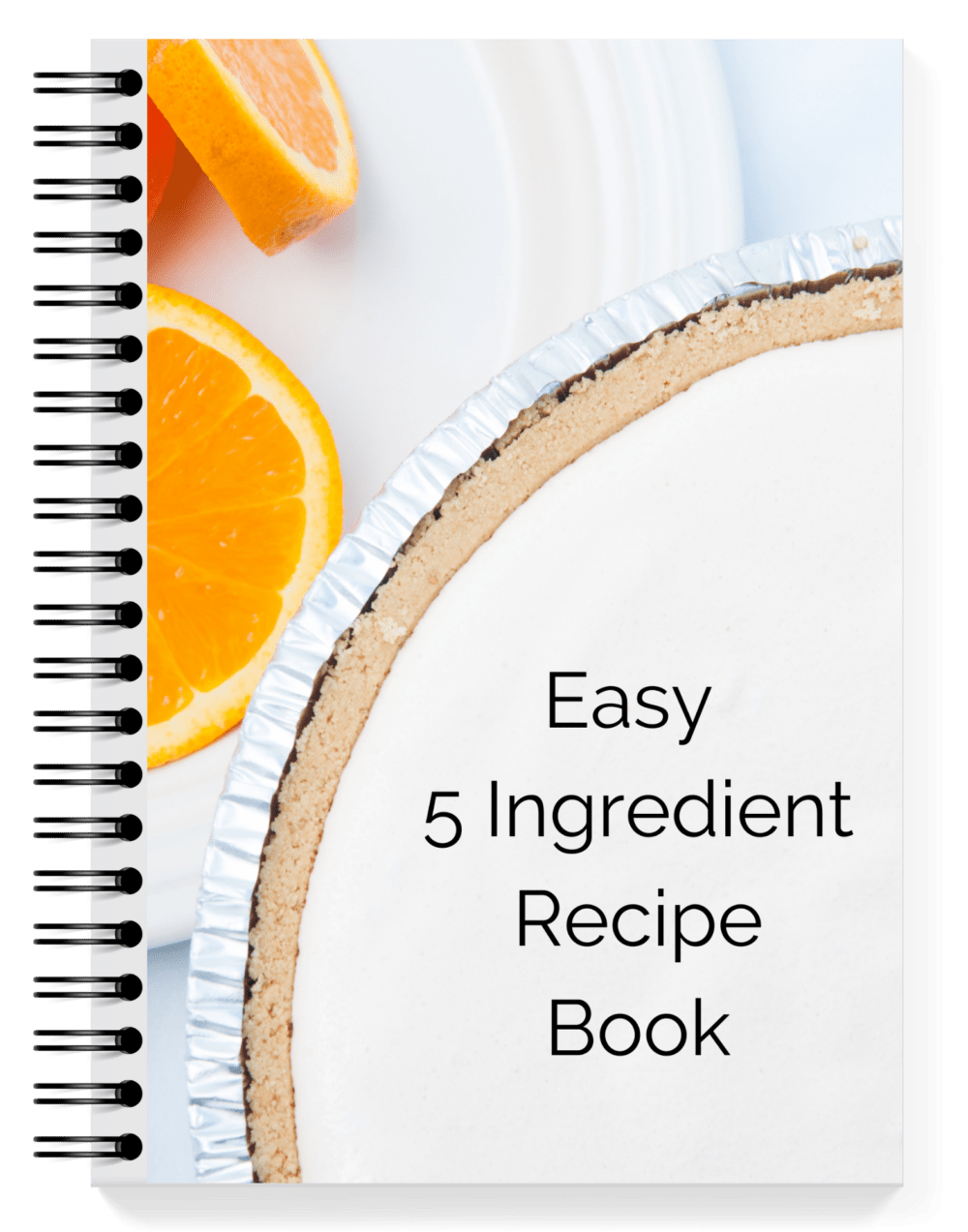 Want more easy & delicious recipes?
Sign up for our newsletter & get your free recipe book!