8 Easy Freezer Meals with Chicken
If you are looking for easy freezer meals, give these freezer meals with chicken a try. These chicken meals are easy, delicious and all freeze well – giving you a variety of chicken freezer meals to enjoy!
I cook a lot of freezer meals with hamburger and chicken. These are my two main choices of meat. I have a couple with pork and sausage, but most of my freezer meals revolve around chicken and beef. Why? I think because these are two meats that are regularly on sale and there are so many recipes from which to choose!
Some of these freezer meals with chicken are made from chicken that is already cooked while others are made with raw chicken. Having cooked and diced chicken in my freezer saves me so much time allows me to assemble some of these freezer meals in a hurry. Here is how I freeze diced chicken. I highly recommend having cooked chicken and hamburger in your freezer at all times. It is a great time saver!
The freezer meals with chicken below are ones that I have successfully frozen in various ways. Some meals are completely assembled and some you can freeze in portions. However you decide to do it, these easy chicken freezer meals are ones I think your whole family will enjoy.
This post may contain affiliate links. As an Amazon Associate, I earn from qualifying purchases. You can read more in

my disclosure policy.




(Note: All the chicken recipes are linked with the underlined titles. Just click on them for printable recipes and links.)
Here are 8 easy freezer meals with chicken for you to try.
Poppy seed chicken is my go to freezer meal! It is a perfect one to make for family, for company, or to give as a meal to a family with a new baby. I love this chicken meal because you have two ways to prepare it. You can store 4-6 cups of diced chicken in your freezer and use it to make poppy seed chicken whenever the craving strikes. If your chicken is already cooked and diced, you can assemble this meal in mere minutes. You can also make the entire meal of poppy seed chicken and freeze it before baking. When I do it this way, I tend to freeze it in 2 smaller pans instead of 1 large pan – but the choice is up to you. Either way you freeze it, you will love poppy seed chicken!
Harvest Chicken Salad with Herbed Aioli
This was a new recipe when we did our first Whole 30. You can make any chicken salad quickly when you have diced chicken waiting in your freezer! I have made this harvest chicken salad with fresh mayo and store bought mayo and both are delicious.
These chicken enchiladas are another easy chicken meal made with cooked and diced chicken. These enchiladas have more of a cream based sauce (which I prefer) as compared to the traditional red enchilada sauce. However, I know for a fact that you can freeze any chicken enchiladas if the meat is already cooked. Chicken enchiladas are a great meal to assemble and freeze so you simply thaw and cook later.
This chicken spaghetti is one of the Pioneer Woman's recipes and one she highly recommends for freezer cooking. It is a tasty recipe and makes a huge pan of chicken spaghetti! This makes it a great freezer meal, especially if you want to eat some now and freeze some for later. I don't often cook freeze pasta but it does work. If you prefer not to freeze an entire pan of chicken spaghetti, consider cooking and dicing your chicken so you can quickly make it later.
Brushetta chicken is an easy chicken casserole that I never thought about freezing until recently. Candi at Make Ahead Meals gives you all the directions to assemble and freeze this entire casserole – with raw chicken. Since it is completely assembled before freezing, brushetta chicken bake makes for a quick dinner on nights when you need one!
5 Ingredient Slow Cooker Mexican Chicken
If you want an easy dump and go freezer meal with chicken, give this Mexican chicken a try. I love this recipe because it only takes 5 ingredients and you truly just dump everything in your crock pot and let it cook! I have frozen the entire bag of ingredients before and dumped it all into my crock pot – both frozen and thawed. It takes a bit longer to cook frozen but only an hour or two. I have also just frozen the chicken breasts and kept the other ingredients in my pantry. Once cooked, this shredded chicken is great by itself, on a salad, in tacos or on nachos.
This is my favorite chicken fajita recipe! These fajitas are perfectly seasoned and result in tender chicken every time. To make a freezer meal of chicken fajitas, I cut and season the raw chicken, and freeze it raw. I also cut and freeze the onions and peppers in a separate bag. Once again, then you simply have to thaw and cook when you are ready for fajitas. I try to make 2 or 3 bags of chicken fajitas at a time when I am making freezer meals with chicken.
3 Ingredient Crock Pot Balsamic Chicken
Balsamic chicken is a healthy and easy chicken freezer meal. Simply place your chicken breasts and marinade ingredients in a gallon bag and freeze. When you are ready to eat balsamic chicken, just dump it frozen (or thawed) into your crock pot and let it cook. Balsamic chicken is delicious over a salad, on rice or in tacos. It has a unique tangy flavor that I enjoy! I should say my kids don't like this flavor but if you are looking for healthy freezer meals? Give this one a try.
Do you have a favorite freezer meal with chicken? I'd love to know what chicken freezer meals your family enjoys!
If you are looking for more easy freezer meals, check out these 13 easy ground beef freezer meals.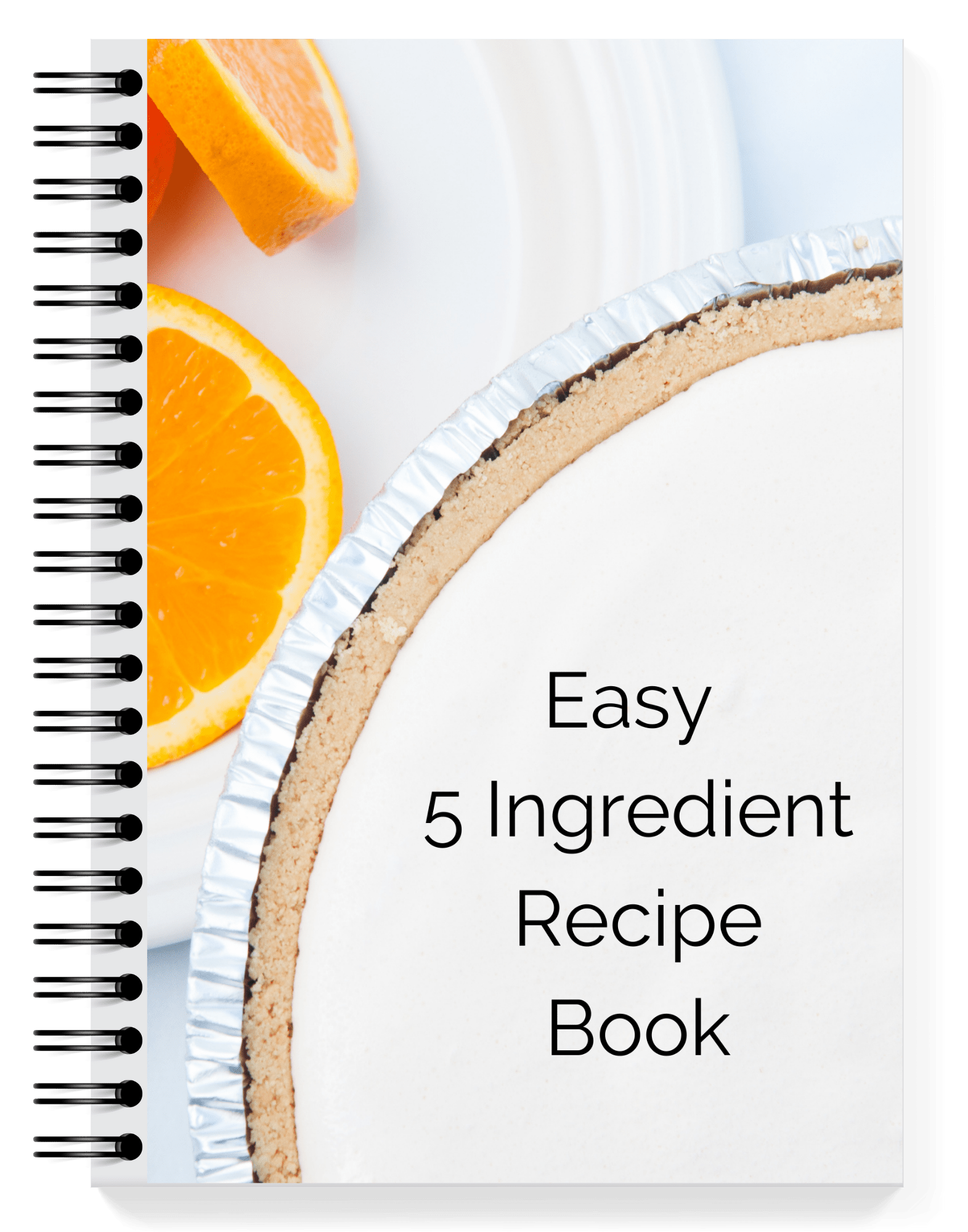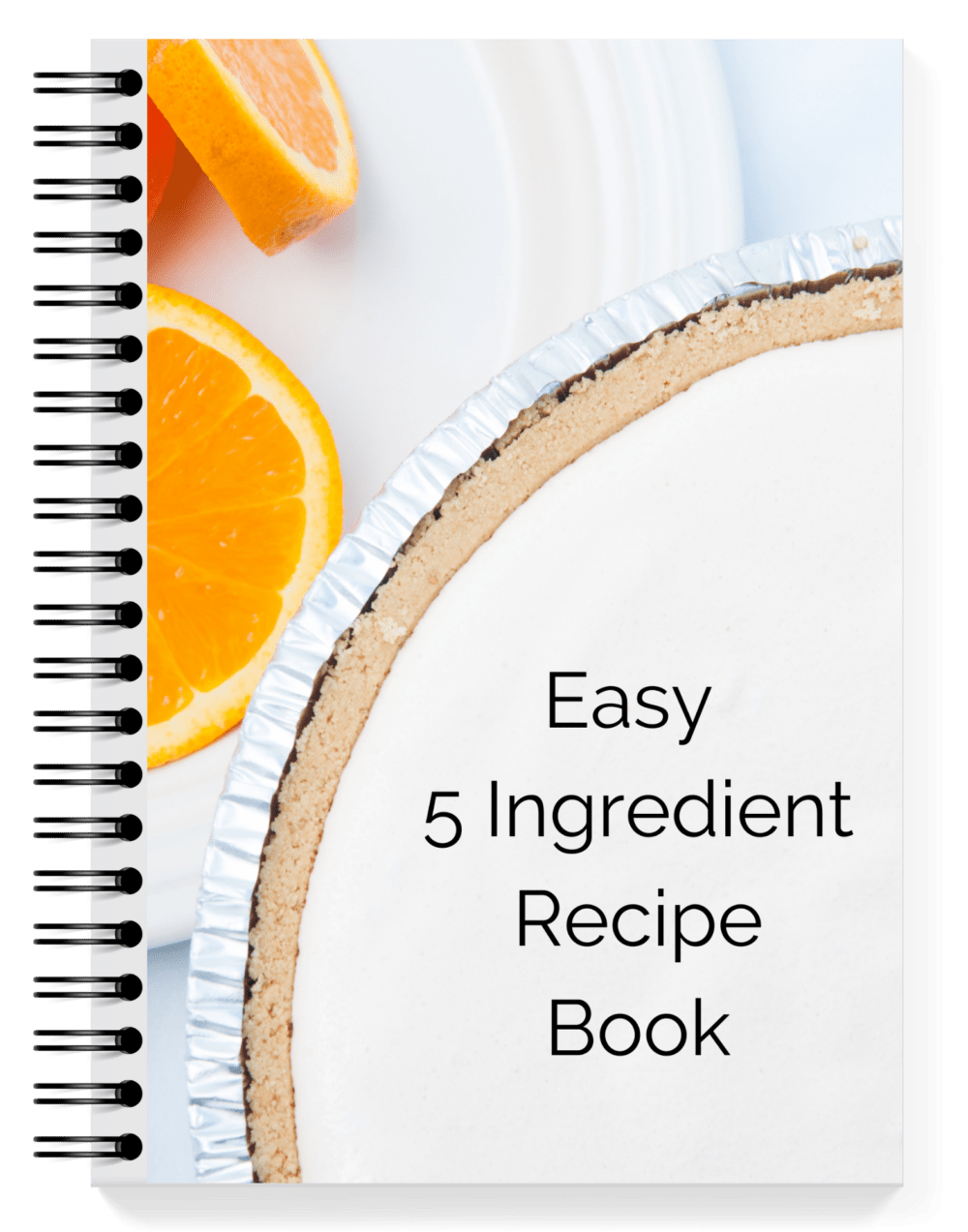 Want more easy & delicious recipes?
Sign up for our newsletter & get your free recipe book!