How to Make Caramelized Onions in Your Slow Cooker
I am falling more and more in love with my slow cooker. It's amazing what complex things you can do with one simple kitchen tool! First it was homemade yogurt and now it's caramelized onions. Yes, you've read that right. I have now discovered how to caramelize onions in my slow cooker. Like the yogurt, it takes time but so little effort. You'll be amazed at how simple it – and how tantalizing your house smells as the onions cook.
Have you used caramelized onions before? I've started using them in the past year because a little bit adds a big flavor to my dishes. I started making them for patty melts but now stir them into countless things. I like to toss them in with some sauted peppers, beans and corn for a tasty veggie burrito. I also put caramelized onions on my grilled cheese sandwiches, any type of panini, and even with my homemade macaroni and cheese. It's a classy way to dress up simple meals. And of course, you need caramelized onions to make french onion soup!
Onions are cheap so there is little expense for big flavor. It's a great frugal cooking trick. I recently picked up 3 pounds of yellow onions for $1 and gave this a try. It worked perfectly the first time and I've made several more batches since then. Normally, you have to stand watch by your stove for a good 45 minutes to get truly caramelized onions. With your slow cooker, you can toss the onions in and leave them all day to caramelize to perfection.
The other wonderful thing about this method that you can make a large batch of caramelized onions in your slow cooker and then freeze them for future meals. I freeze them in 1/2 cup serving sizes. I scoop the onions into a square of foil, roll them up and freeze them until I need them. They taste just as good when they are thawed!
It takes 3 simple steps to make caramelized onions in your slow cooker. Here's what to do.
This post may contain affiliate links. As an Amazon Associate, I earn from qualifying purchases. You can read more in

my disclosure policy.




First, peel your onions and slice the ends off. This is the most time consuming part and yes, tearful part. Just remind yourself that by doing a large batch at once, you're saving yourself tears later! You can do as many onions as fit in your slow cooker. I have found that a 3 pound bag is the perfect size for my regular slow cooker.
Next, slice your onions. If you have a (food) mandolin, you can make quick work of this task. I just got one this Fall and am loving it! Otherwise, use a sharp knife and slice your onions in 1/4 inch rounds. Don't worry about separating the rings of onions. They will fall apart as you toss them in the slow cooker.
Put a stick of butter in the bottom of your slow cooker. (It works with a half stick too, but I think the onions caramelized a bit nicer with a full stick.) Toss all the onions on top. Put the lid on. Turn your slow cooker on low and leave it to cook for 8 to 12 hours. 8 hours is the minimum but the longer they sit, the more they will caramelize. You can stir them once or twice if you would like to prevent any sticking but it is not necessary.
Now you're done! Wasn't that simple? The hardest part is waiting as you smell the onions cook all day. You can use them right away or freeze them for future use. I recommend freezing the onions in small portions so you can easily get out what you need.
What do you think? Will you give this a try? For what do you use caramelized onions?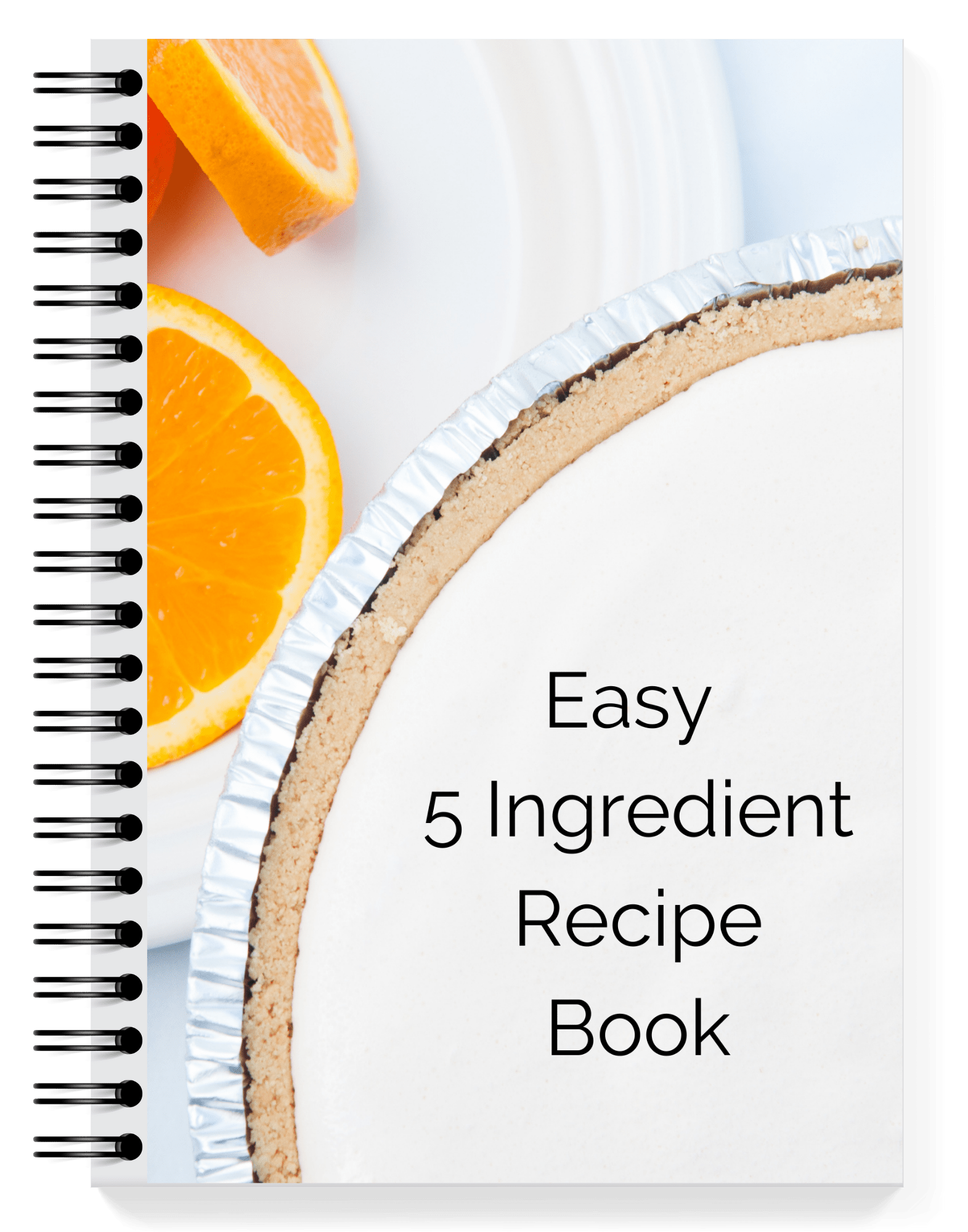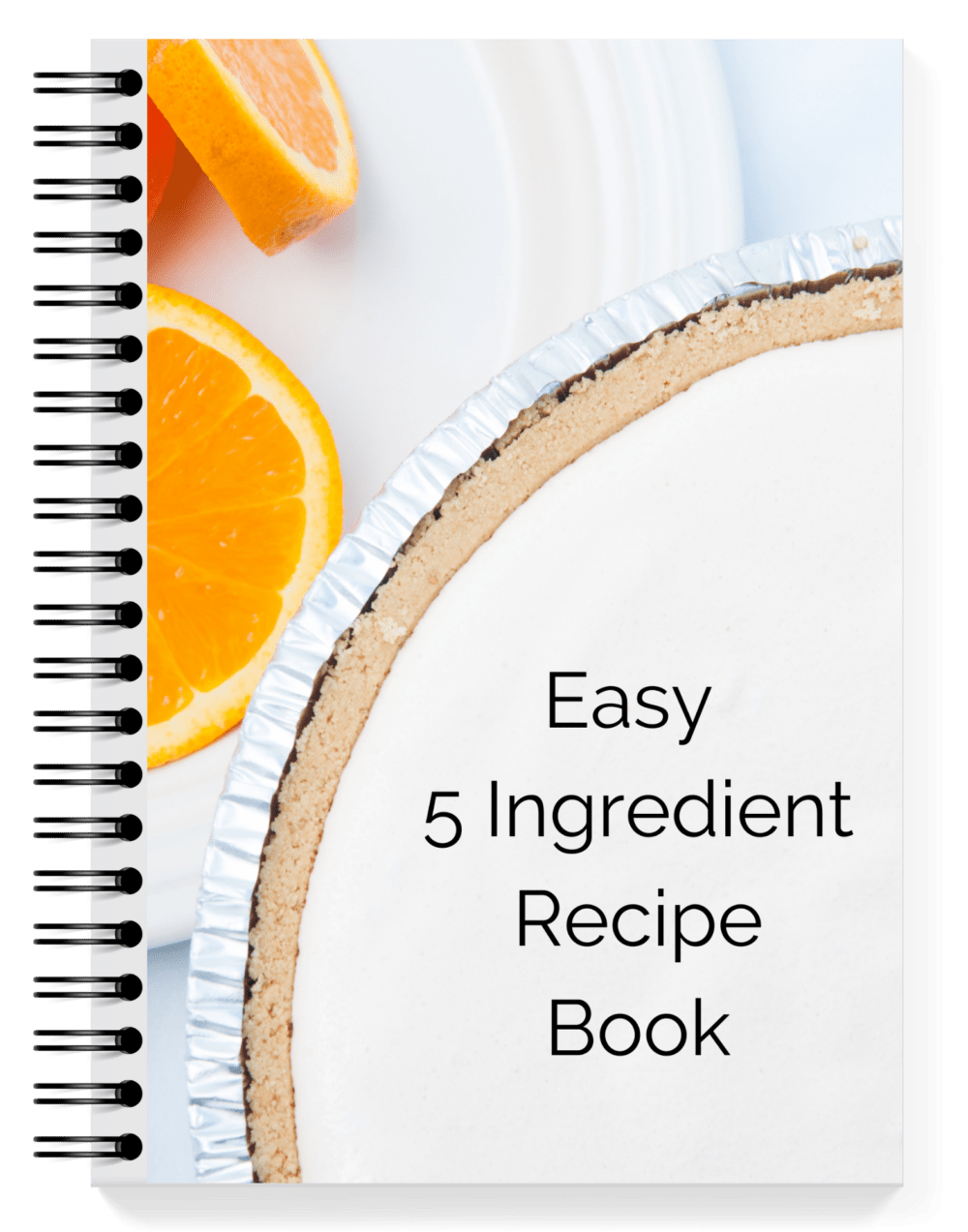 Want more easy & delicious recipes?
Sign up for our newsletter & get your free recipe book!