Most Popular Posts of 2017
As we start the new year, I always like to look back and see what were the most popular posts viewed at Joyfully Thriving. The 2017 list had some overlap with 2016's most popular posts list but there were some changes and additions. In case you are new here this year or missed some of this content, here are the ten most popular posts of 2017 (in descending order).
10. Who doesn't love earning free gift cards? I know I certainly do and am happy others enjoy learning 4 Quick Ways to Earn Gift Cards.
9. How to Create Photo Albums for Free is where I share my love of Shutterfly photo albums and how I do it almost all for free! I have almost 2 dozen photo books now and I think I've gotten 90% of them completely free. This post shares my strategies.
8. My Great-Grandma's easy and delicious potato salad recipe is growing in popularity, especially since it can easily be made for large groups. Homemade Potato Salad for a Crowd includes directions for serving 5 to 50 (or more!).
7. I've been stockpiling for so long that it is second nature to me. I love helping people get started with lists like this one of 10 Items to Stockpile in a Pantry. Having a stockpile is one of the things that saves us the most on our grocery bill, each and every year.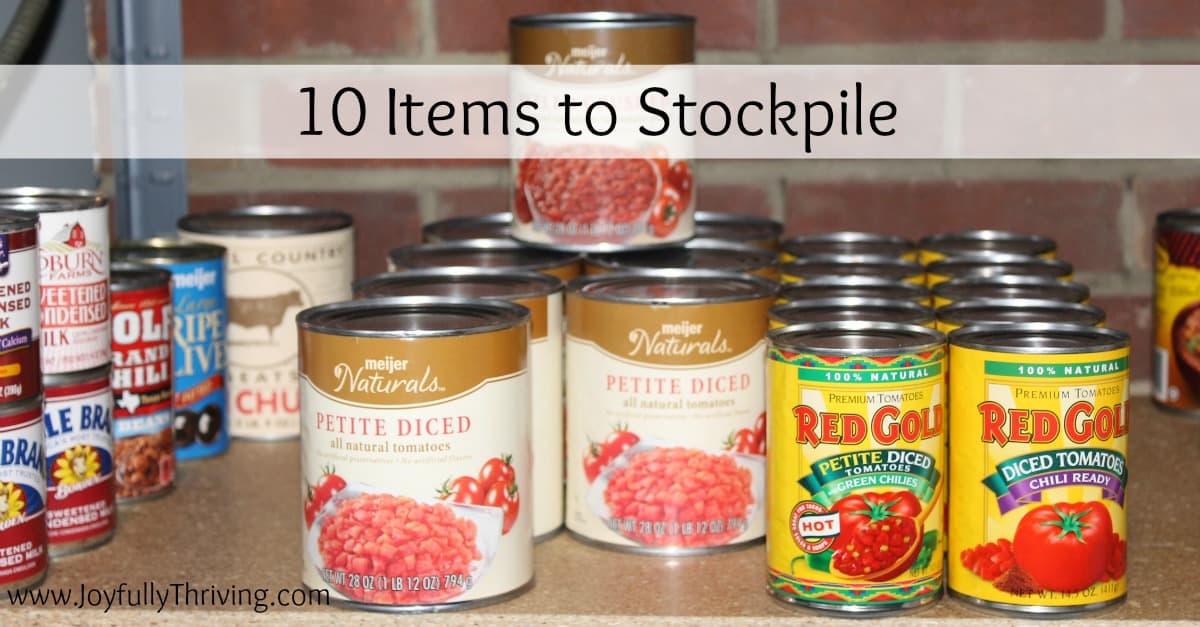 6. Buckeyes made it back on the most popular list this year with my directions for How to Make Homemade Buckeyes. I made them for several Christmas gatherings this year and they are always admired and enjoyed!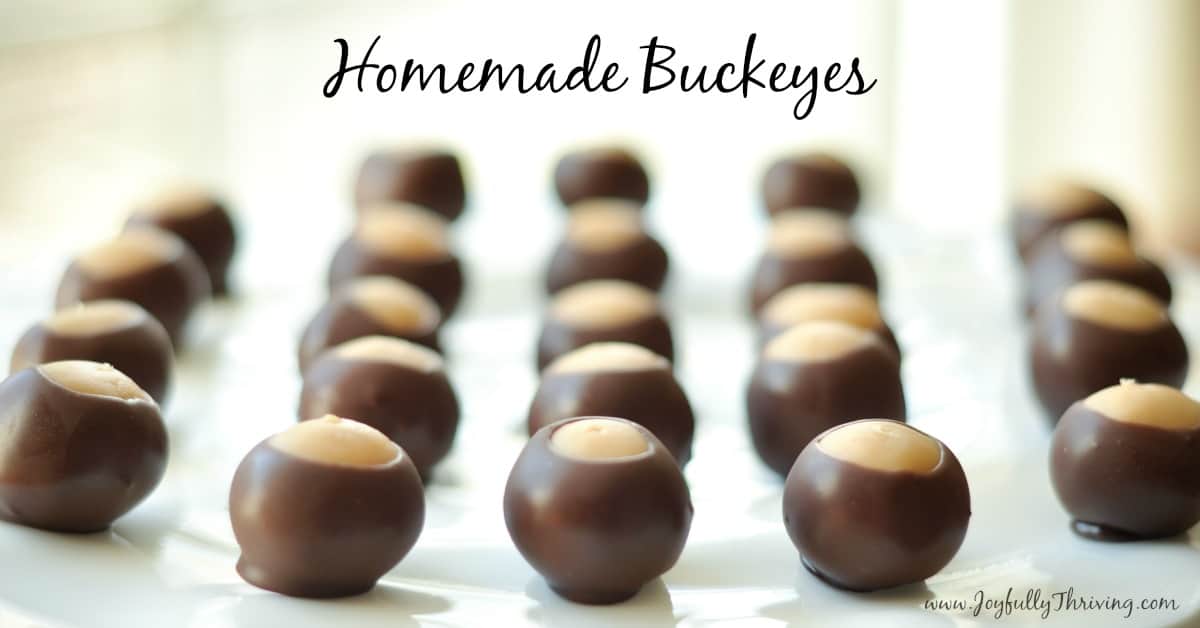 5. Best Homemade Chocolate Frosting jumped on the list this year. It really is the most delicious chocolate frosting I have ever tasted. Once you've tasted it, you'll never want to buy store bought again!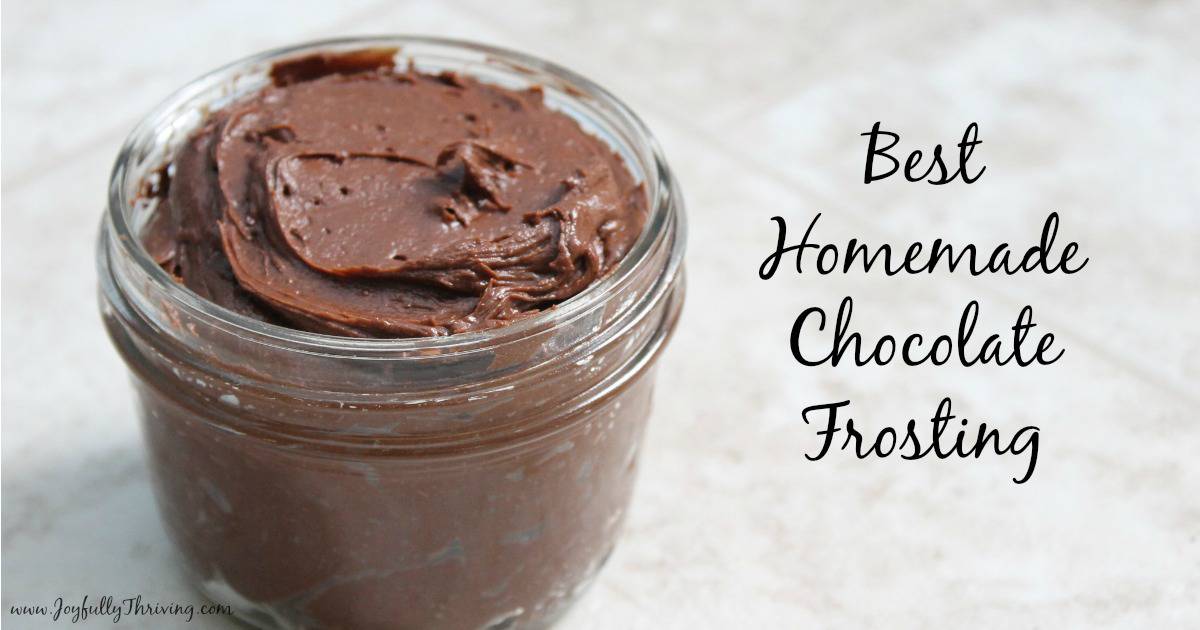 4. My kids and I love eating yogurt – especially with my super simple homemade granola. A couple years ago, I learned How to Make Vanilla Yogurt in Your Crock Pot. It's actually very easy and tastes delicious!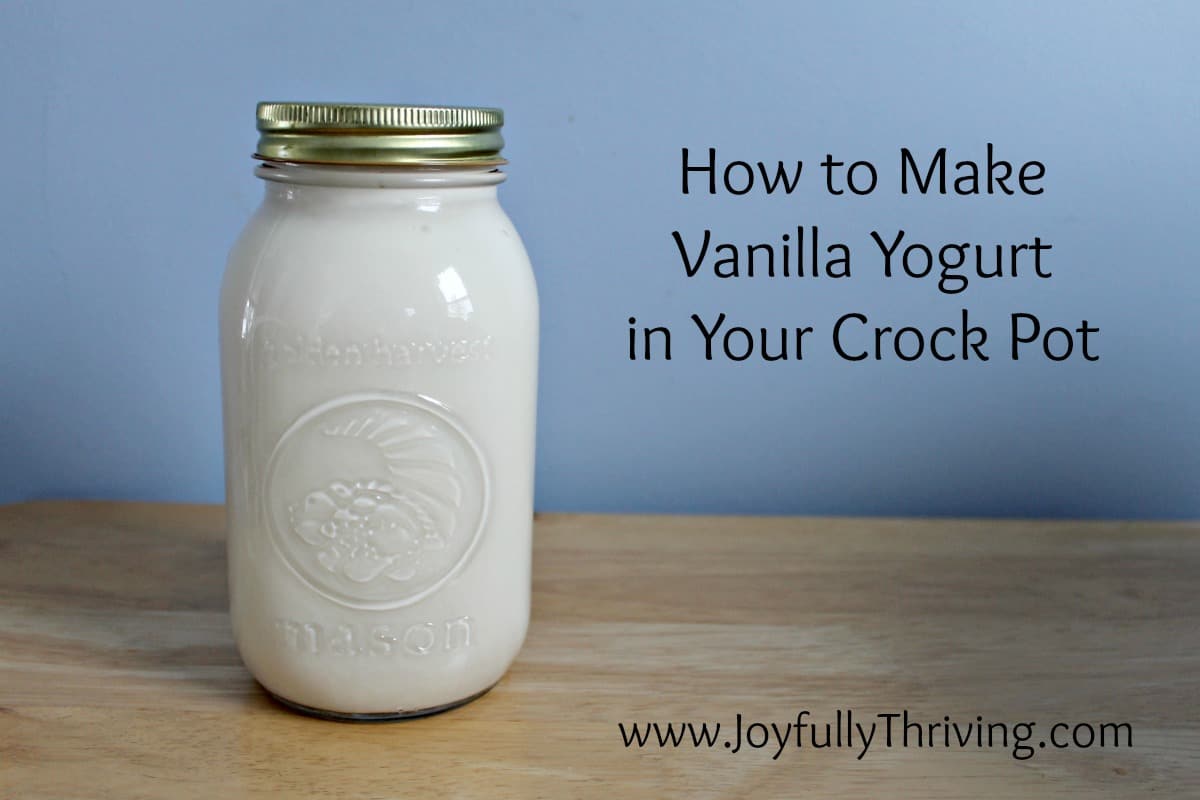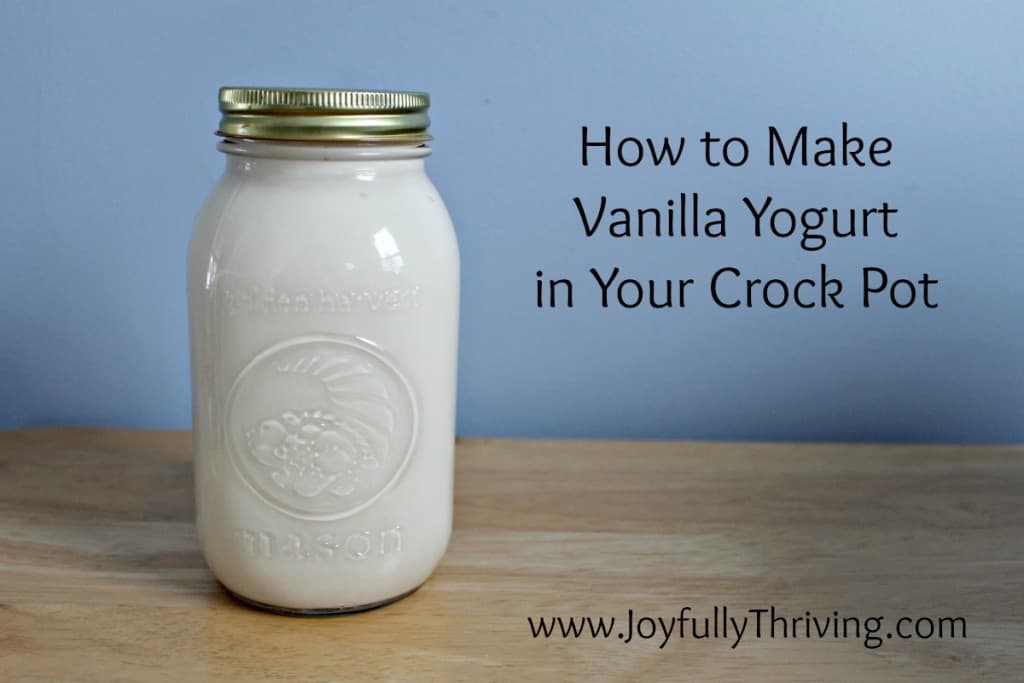 3. How to Stockpile Diapers gives step by step instructions of how I bought over 4,000 diapers for under $100. It takes time but I firmly believe that diapers don't have to break your budget! I know because I'm in the process of stockpiling diapers again for our newest baby.
2. A Biblical Version of Oh, the Places You'll Go continues to be a very popular post. I love hearing how many people are creating books for friends and family! If you need help, there is a digital download available to show you exactly where and how to write the verses. It's never too early to start planning ahead for graduation season!
1. One of my favorite easy recipes – Apple Snickers Salad – jumped to top place this year. It seems lots of people are searching for simple salad recipes. Whether you call it a dessert or a salad, give it a try. It really is delicious!
What was your favorite article from Joyfully Thriving this year? Was it one of these – or another one? I have to say that How to Start a Bullet Journal that Will Change Your Life and How to Get Free or Cheap Audible Books were two of my favorites.