Most Popular Posts of 2019
One of my favorite parts of the end of the year is to look back and reflect over the previous one. I love looking back to see what people are reading on Joyfully Thriving. It's been quite the year here with writing new blog posts and updating old blog posts and fulfilling over 250 custom book orders. There is so much more I want to do in 2020 and we shall see what the new year holds blog wise.
I always start with looking back to see what the most popular posts of the year were. What were people reading the most on Joyfully Thriving? There was a bit of overlap with the most popular posts of 2018 but several old and new posts jumped up in popularity this year. Is one of these posts the reason you found me?
Here are the 10 posts that were viewed the most in 2019 on Joyfully Thriving (in descending order). If you haven't read these yet, you may want to check them out!
10. One of my favorite gifts from my preschool teacher days was making this handprint calendar with my students – for their parents. I shared all my tips and tricks, along with the pictures I used in this popular post of How to Make a Handprint Calendar. 

9. My Great-Grandma's easy and delicious potato salad recipe continues to be popular, especially since it can easily be made for large groups. Homemade Potato Salad for a Crowd includes directions for serving 5 to 50 (or more!).
8. Do you like to listen to audio books like I do? I get a lot from the library. I'm excited that How to Get Free or Cheap Audible Books remains a first page Google result for "cheap Audible books". I'm always happy to share money saving tips like these with other book lovers who want to save money.
7. One of my favorite crock pot recipes remained on the list – this easy and delicious 4 Ingredient Shredded Beef. I love this recipe because it makes a great pot roast and very tasty beef sandwiches. It is proof that everyone loves easy recipes with only a handful of ingredients!
6. I have to admit that I've gotten out of the habit of making yogurt this year, but I am ready to get back to it. Especially since I know How to Make Vanilla Yogurt in Your Crock Pot. It's actually very easy and tastes delicious.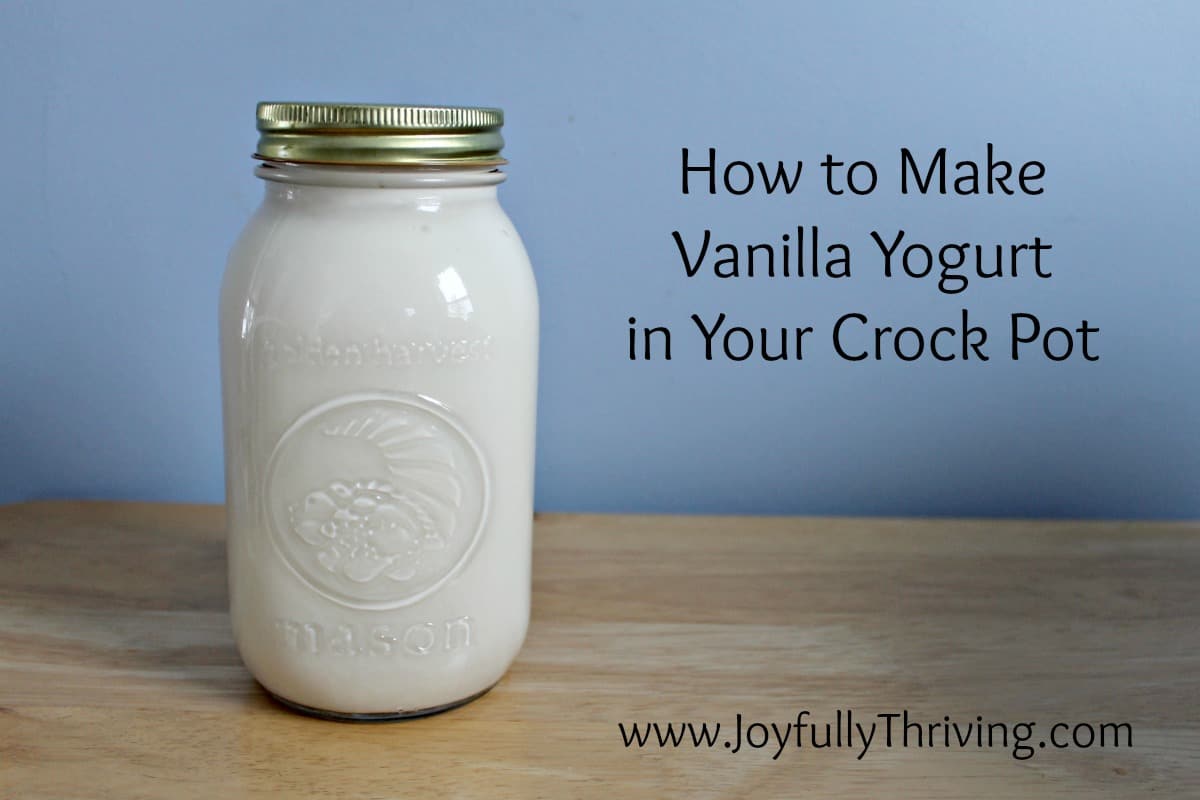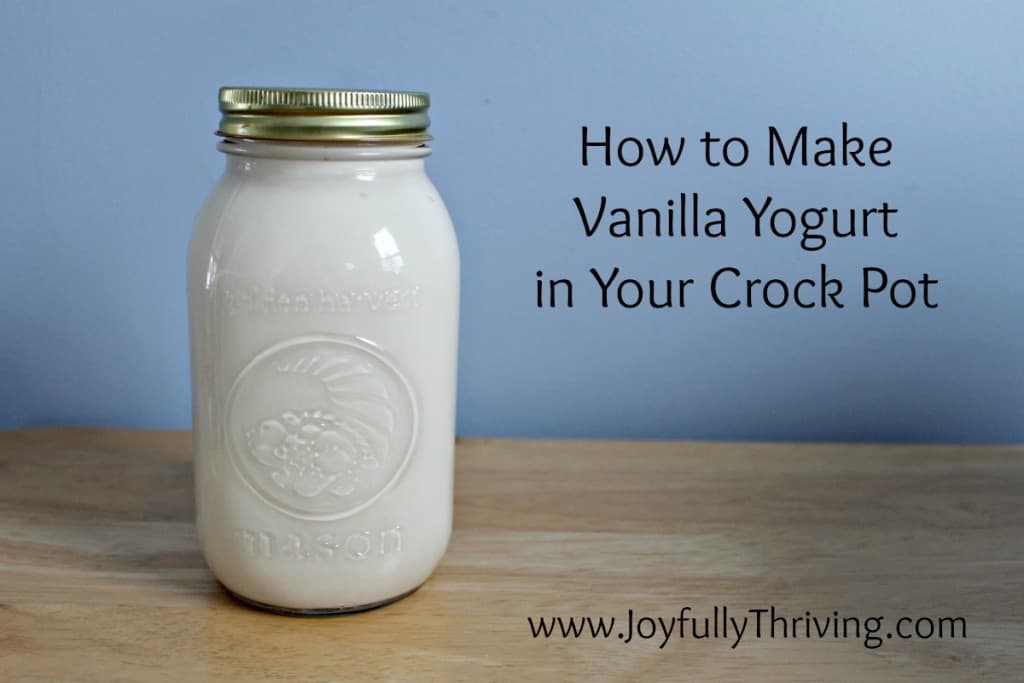 5. How to Create Photo Albums for Free is where I share my love of Shutterfly photo albums and how I do it almost all for free! I have over 3 dozen photo books now and I think I've gotten 90% of them completely free. Even though I'm a bit behind on our family albums (just now finishing 2018), this is how I get great deals on my digital albums.
4. Best Homemade Chocolate Frosting remained on the most popular list. It really is the most delicious chocolate frosting I have ever tasted. Once you've made it once and realized how simple – and delicious – it is, you will never want to go back to store bought frosting again!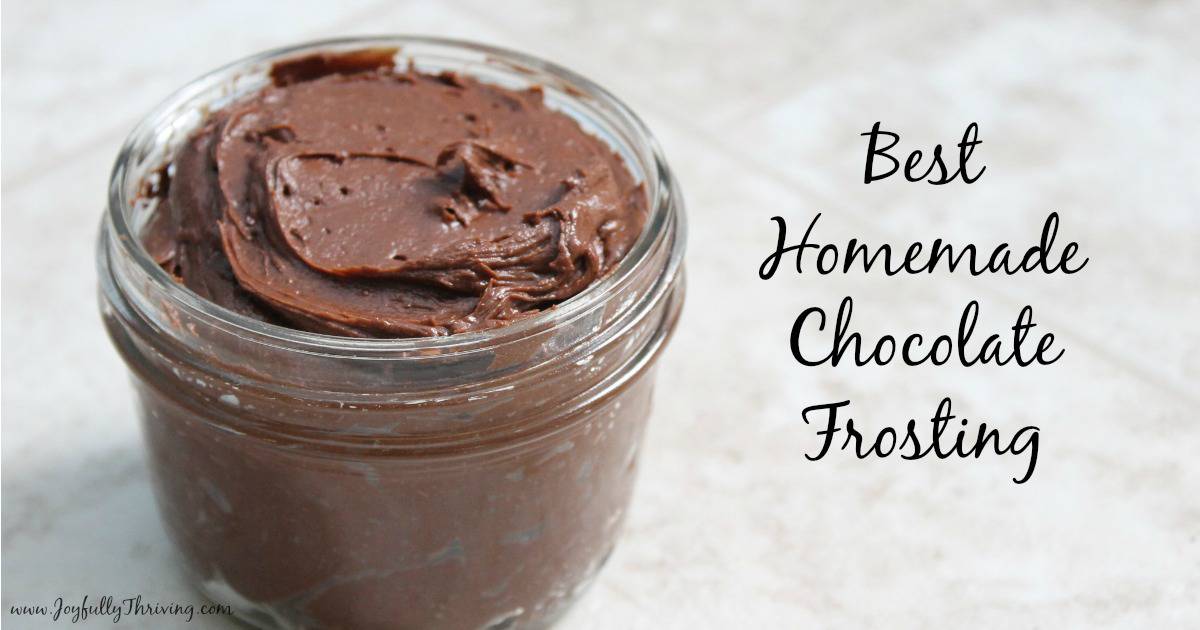 3. If you want to save money on your grocery budget, building a reasonable stockpile is one of the best things you can do! 10 Things to Stockpile in a Pantry proved that lots of people are eager to start stockpiling in their kitchen. What's your favorite thing to stockpile?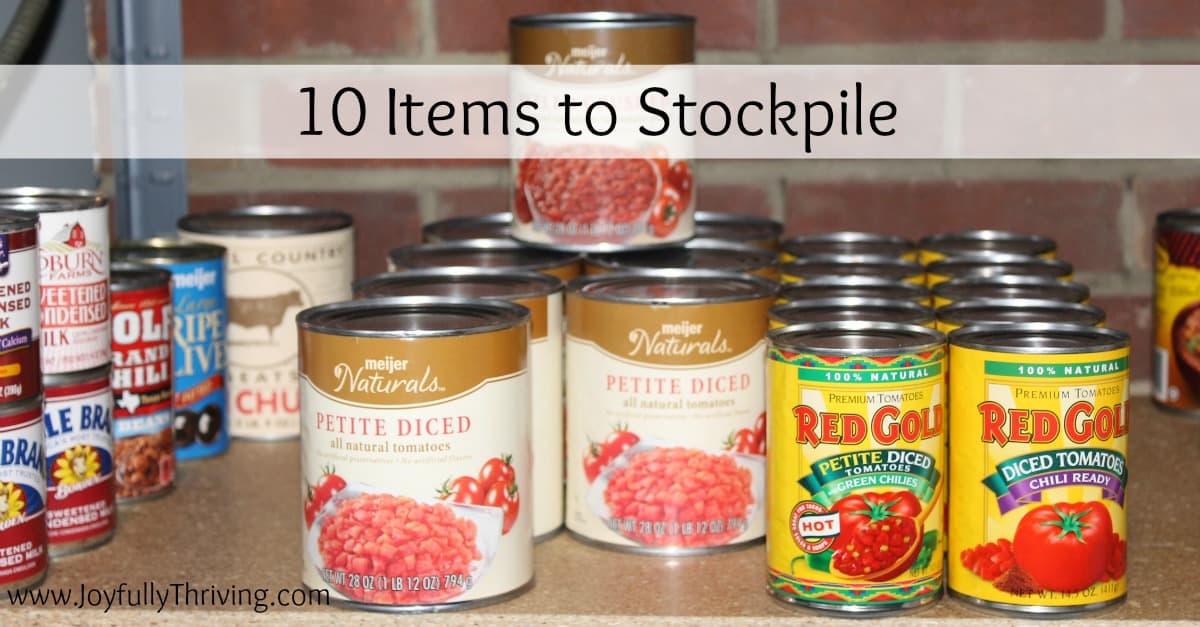 2. A new favorite post was 3 Ways to Freeze Homemade Cinnamon Rolls. I'm obviously not the only one wondering about it, judging by how popular this post was. I love homemade cinnamon rolls (the Pioneer Woman's recipe is one of my favorites) but I also love freezing them so I don't have to do all the work every time we want cinnamon rolls.
1. A Biblical Version of Oh, the Places You'll Go continues to be a very popular post and took the top spot again. I love hearing how many people are creating books for friends and family! If you need help, there is a digital download available to show you exactly where and how to write the verses. It's never too early to start planning ahead for graduation season!
What was your favorite article from Joyfully Thriving this year? Was it one of these – or another one? Here are a couple of my favorites that I wrote this year.
On a financial topic, it took me awhile to compile all the data from 4 stores but I was so excited to finally figure out the The Cheapest Grocery Store. It has changed the way I shop – and saved our family a lot of money!
After years of conversations with church worker friends and family, I finally compiled all the information on How to Make Money with Vitality – a great perk of our Concordia Health Plan insurance. Andy and I made $400 this year through Vitality, which has already bought us new lamps for our living room. A blessing indeed!
Andy and I loved our 10th anniversary cruise (without kids) to Alaska. We had been saving since we were married and I'm glad we did it this summer. Here are 21 Things I Wish I Had Known Before our First Alaskan Cruise – in case you are planning a someday Alaska cruise. I think it should be on almost everyone's bucket list.
Finally, on a personal note that is very dear to my heart, I wrote some encouragement for When Going to Church with Kids Feels Pointless. I've felt this way on more than one Sunday, but it is (what I hope) is some grace-filled encouragement for my fellow parents in the pews.
Is there any topic you'd like to see me cover this year? I'm busy brainstorming for the upcoming year, and I always love my reader's feedback!