Most Popular Posts of 2020
One of my favorite parts of the end of the year is to look back and reflect over the previous one. I enjoy doing that with my own life – and this humble little blog of mine!
One of the things I do is spend time looking at my analytics to see what people were reading at Joyfully Thriving this year. I always start with looking back to see what the most popular posts of the year were. It's interesting to me that with all our time spent at home this year, there were several new posts that made it to my top 10 list this year.
This post may contain affiliate links. As an Amazon Associate, I earn from qualifying purchases. You can read more in

my disclosure policy.




Here are the 10 posts that were viewed the most in 2020 on Joyfully Thriving (in descending order). If you haven't read these yet, you may want to check them out!
10. Whether it is Christmas time or some time through out the year, people are always looking for thoughtful gifts they can give on a budget. That is why this Thoughtful and Frugal Gifts Under $5 made the popular post list for the first time.

9. A new popular post was an older one where I shared how I made Homemade Bread Machine Mixes. It's a simple concept and helps save time. If you have a bread machine, check it out!
8. Best Homemade Chocolate Frosting remained on the most popular list. It really is the most delicious chocolate frosting I have ever tasted. Once you've made it once and realized how simple – and delicious – it is, you will never want to go back to store bought frosting again!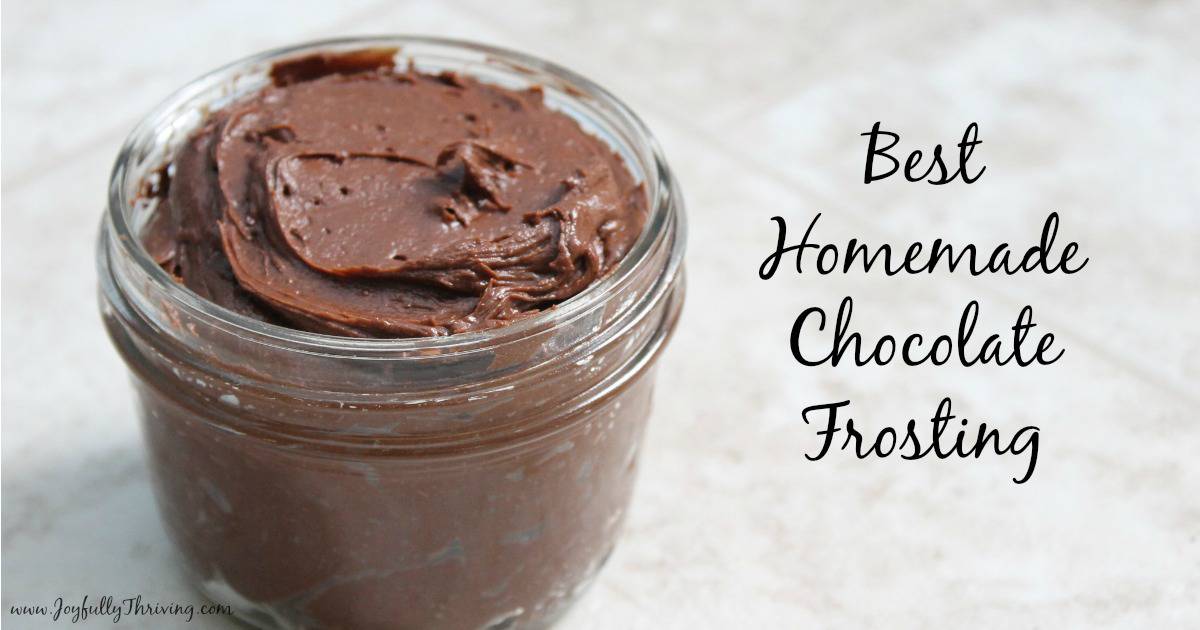 7. When people weren't shopping during March and April, lots of new people were learning how to make homemade yogurt. It is so simple when you make yogurt in your slow cooker! That's why How to Make Vanilla Yogurt in Your Crock Pot stayed on the list again this year.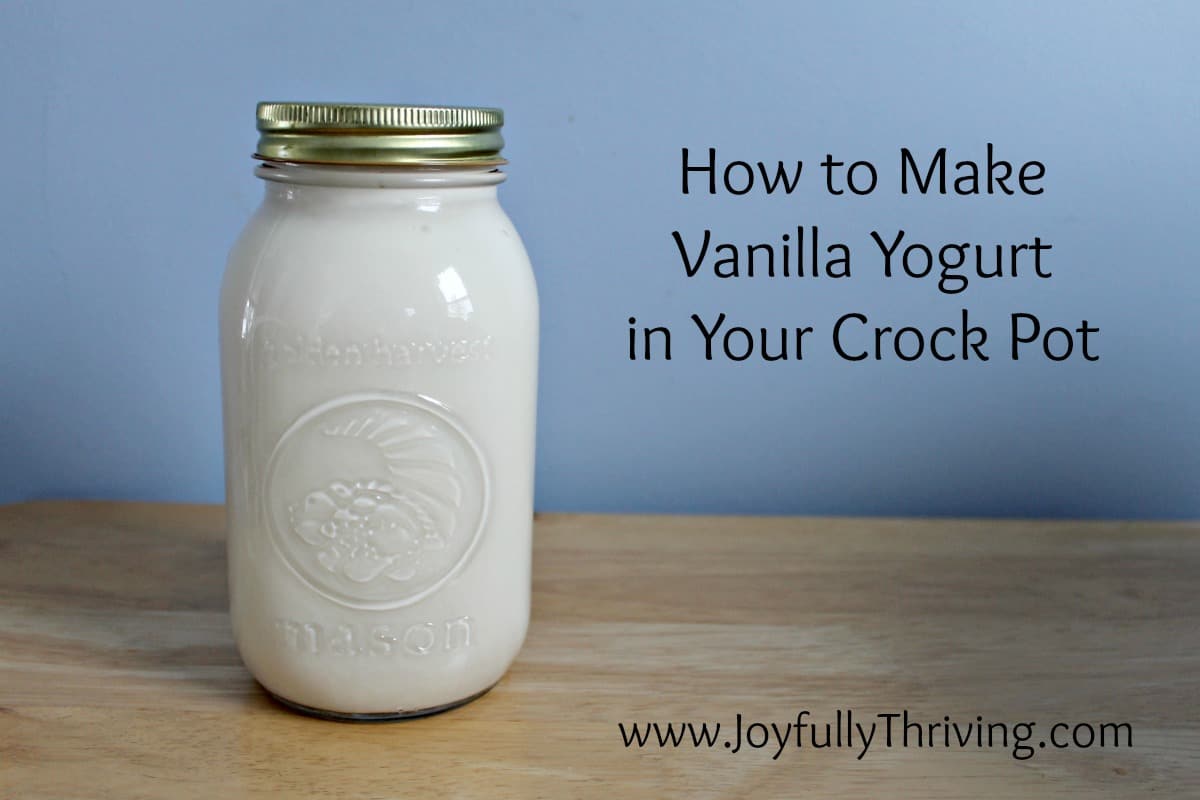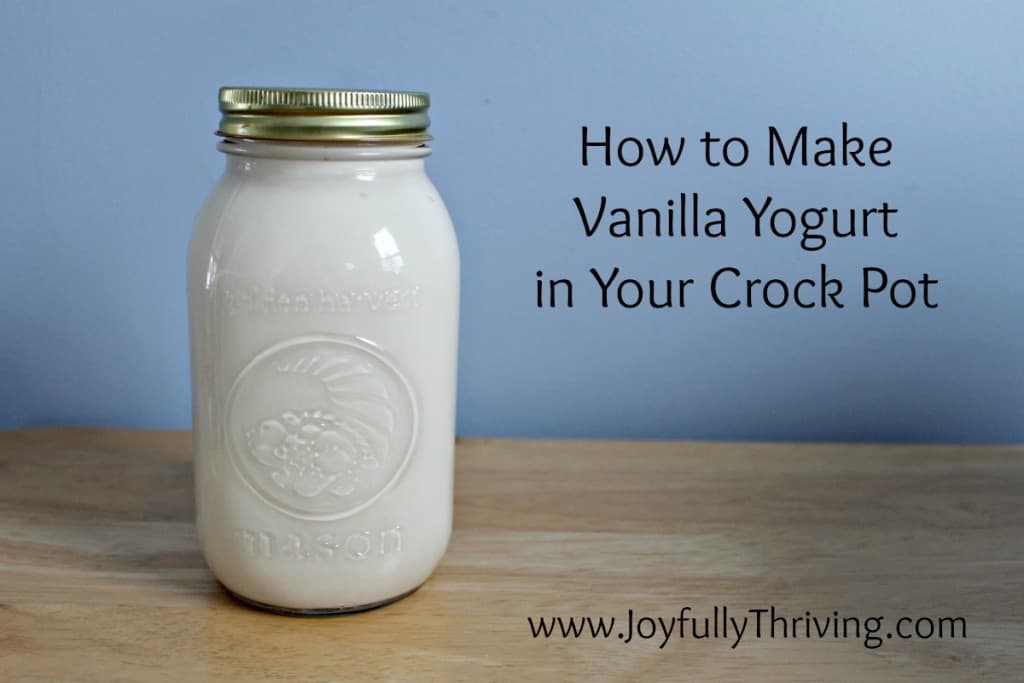 6. A Biblical Version of Oh, the Places You'll Go continues to be a very popular post. Without as many graduations happening this year, this post dropped a bit on the list but I heard from many people who were still making this book for friends and family. I am honored that so many people love this book as much as I do!
5. When the kids were born, I started creating yearly family albums. I have completed 2014 to 2018, but need to play catch up again. I use Shutterfly for all my books and have created many of them for free! How to Create Photo Albums for Free is where I share my love of Shutterfly photo albums and all my tricks for saving money on my albums.
4. I've been canning salsa for years and finally got a blog post up with my easy salsa recipe. Even if you have never canned before, you can make salsa with this simple and delicious recipe. How to Can Salsa was a very popular post this year and I love seeing all the pictures of people who made it!
3. 3 Ways to Freeze Homemade Cinnamon Rolls was a popular post inspired by my own question and research. I'm obviously not the only one wondering how to do it! I love homemade cinnamon rolls (the Pioneer Woman's recipe is one of my favorites) but they are so much work! Freezing cinnamon rolls lets us enjoy them without so much work every single time.
2. If homemade yogurt was popular this year, so was learning to make your own granola. My recipe for Super Simple Homemade Granola a skyrocketed in popularity this year! It really is an easy recipe and makes delicious granola. We always have some in a jar in our pantry!
1. It is no doubt that the shortages on the shelf this year taught us the value of a stockpile. I certainly put building a stockpile as one of my top priorities! 10 Things to Stockpile in a Pantry proved that lots of people are learning the value of a stockpile.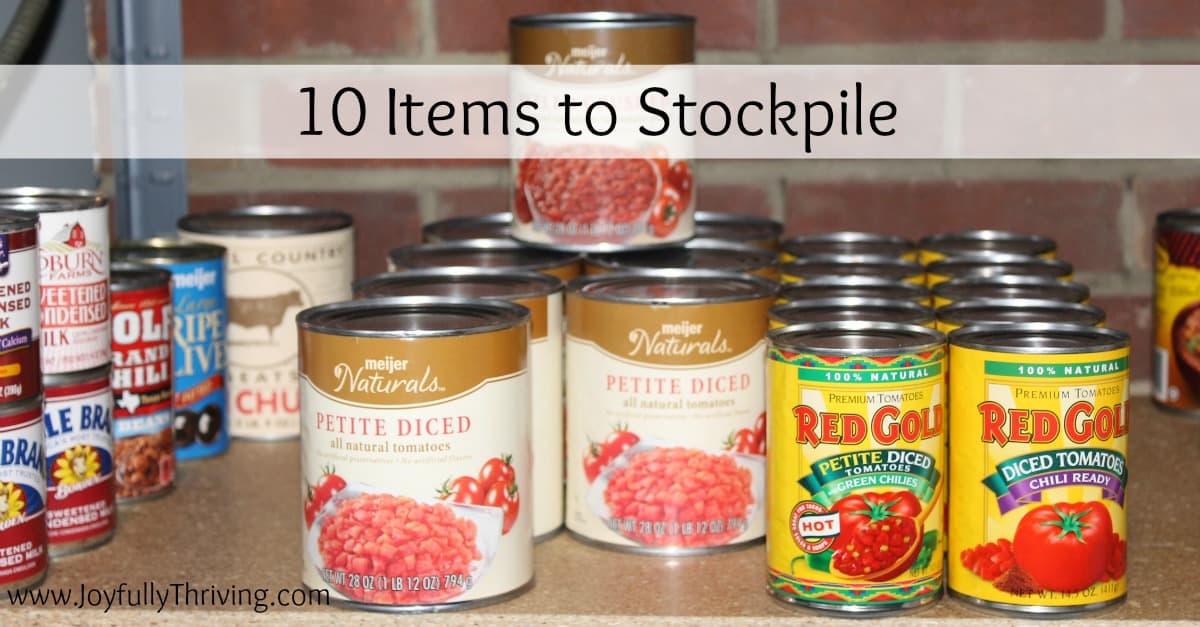 What was your favorite article from Joyfully Thriving this year? Was it one of these – or another one? Here are a couple of my favorites that I wrote this year.
After teaching 7 years in preschool and then 5 years with my own children at home, I finally compiled all my preschool theme resources into a printable curriculum for other moms to use at home. There are book lists, letter activities, snack ideas and learning activities for each letter of the alphabet, all tied together in a curriculum you can print and start using right away. I am really proud of this Ready to Go ABC Theme Curriculum!
I continue to refine my stockpile each year. This year taught me (again) how important it is never to get down to the last jar of anything. Yeast shortage, anyone? Or Kleenex? That's why I wrote this one on How to Build and Maintain a Well Stocked Pantry.
After streaming church for a couple months, we were so happy to return to church in person! Of course, it meant retraining our kids and that is why our church quiet bag helps. Here are lots of Church Quiet Bag Ideas for you, too!
Is there any topic you'd like to see me cover this year? I'm busy brainstorming for the upcoming year, and I always love your feedback!